Inkshares, a start-up crowdfunded book publisher, announced after running an initial publishing contest in the spring of 2015 with Sword and Laser, an award-winning science fiction and fantasy-themed book club, video show, and podcast, the website will be running a sequel contest with Sword & Laser to find even more books to publish.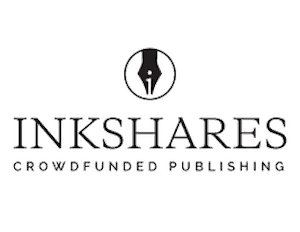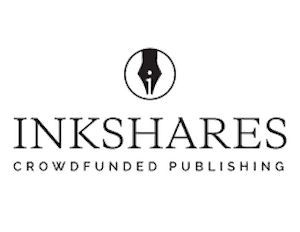 The contest begins today and concludes on January 15, 2016. At 12:00 p.m. PST on January 15th, Inkshares will announce the top three science fiction and fantasy projects as determined by the highest unique reader pre-order counts, even if they haven't hit their funding goal, and will publish all of them. Sword & Laser will then choose which of the top three they would like to add to their collection. All three projects will receive the same editorial, production, distribution, and marketing support as any Inkshares project, including distribution into independent bookstores as well as Amazon, Apple, and Barnes & Noble.
The three books Sword & Laser discovered in the first contest were: The Life Engineered (March 2016), author JF Dubeau's fantasy world of sentient robots and their impending war; An Unattractive Vampire (March 2016), author Jim McDoniel's darkly comic urban fantasy of ancient horrors in suburban cities; and Asteroid Made of Dragons (April 2016), G. Derek Adams' genre-bending apocalypse tale.
Veronica Belmont, co-host of Sword & Laser, stated:
"With our first books publishing in just a couple months, we thought now was the perfect time to run another contest to find our next round of books. We're head over heels for the first three books we found through Inkshares, and hope this contest builds up excitement for their publication while finding even more hidden gems that may not see the light of day otherwise."
Jeremy Thomas, CEO of Inkshares, added:
"The first publishing contest with Sword & Laser was a game-changer for us. The Sword & Laser audience is full of committed, passionate readers and writers. When they learned about the Inkshares model through the first contest they formed the foundation of what is now a thriving science fiction and fantasy community on Inkshares—a community dedicated to publishing science fiction and fantasy books they love. We can't wait to see what turns up this time around, all while continuing to grow a model that has the power to make publishing better for authors."