Last month, online real estate investment marketplace, EQUITYMULTIPLE, announced its entrance into the debt space by offering investors the ability to participate in a predevelopment bridge loan secured by a development site in San Francisco, California.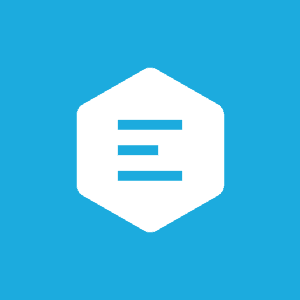 EQUITYMULTIPLE, which is offering investors an annual return of nine percent net interest over a nine-month term, is accepting minimum investments of $5,000. The new opportunity is a chance to invest as part of Urban Green Investments' $3.4-million pre-development loan to the project's sponsor, Butterfly Investments. Butterfly, which acquired the development site — located at 1490 Ocean Avenue — for $5.3 million, will build 15 condominiums, as well as ground-floor retail and parking.
Charles Clinton, CEO of EQUITYMULTIPLE, stated:
"As EQUITYMULTIPLE makes a strategic entrance into the debt space, we're thrilled to start with this kind of opportunity. Booming job growth in San Francisco has created overwhelming demand for housing. Furthermore, Ocean Avenue and the broader area surrounding the development site are quickly transforming into a vibrant, affluent community. This project is a great example of the kind of debt deals we want to offer investors. It offers a strong interest rate (9%), a short term (9 months), relatively low leverage (under 65% LTV) and is secured by a first lien on the property itself."
The San Francisco debt offering comes on the heels of EQUITYMULTIPLE's recent equity raise on behalf of Bushwack Capital, which is developing a $7-million, mixed-use project in the Brooklyn neighborhood of North Bushwick.
Clinton added:
"By providing the opportunity to invest as little as $5,000 in projects that have been rigorously evaluated by a team of real estate capital markets veterans, EQUITYMULTIPLE allows investors to build a diversified portfolio of real estate just as easily as they would build their stock portfolio. The response so far has been tremendous, with investors ranging from first-time real estate investors to real estate industry leaders. As we continue to improve the platform, while working with Mission Capital to bring the best deals to market, we expect to experience continued growth and success."
Sponsored Links by DQ Promote