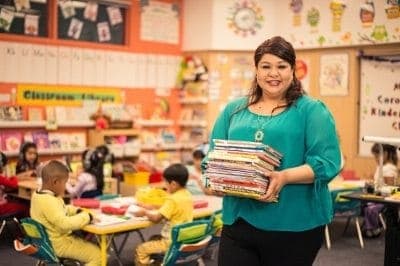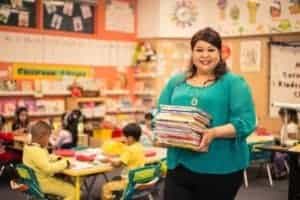 This Holiday Season, Kia Motors America (KMA) and crowdfunding platform DonorsChoose will host a series of teacher appreciation events and hands-on project funding workshops to empower teachers in some of the country's highest-need schools.
Building on the success of previous campaigns that have raised over $7 million and benefited more than 1.5 million students across America since 2012, The Kia "Holidays on Us" Road Tour will provide nearly $500,000 of flash funding for eligible projects in San Diego, Phoenix and Tucson, Arizona. The tour will support the DonorsChoose.org goal to have an active project in 100 percent of high-need schools in the next five years.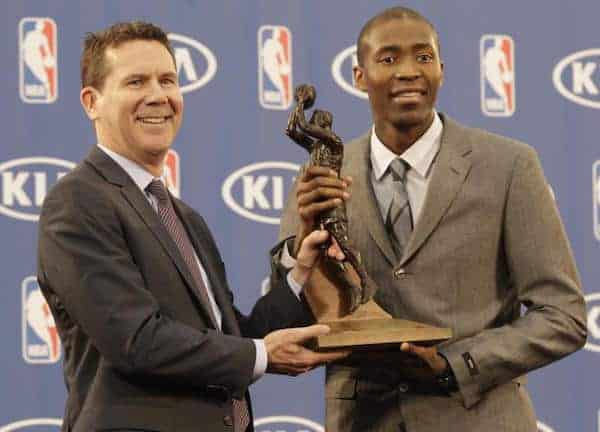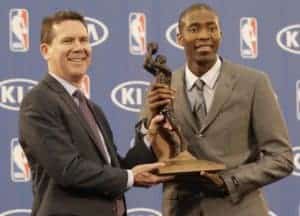 Tim Chaney, vice president of marketing communications of KMA, stated:
"Kia and our dealers are dedicated to helping DonorsChoose.org meet its five-year goal and continue making a positive and lasting difference for students and teachers in need. We encourage people to visit DonorsChoose.org/Kia to learn how they can make a difference for as little as $1."
DonorsChoose will utilize the all-new 2016 Optima for the Road Tour. Teacher appreciation events will be held Dec. 7, 2015, in theSan Diego-area at El Cajon Kia, Dec. 9, 2015, in the Phoenix-area at Mark Kia and Dec. 11, 2015, in the Tucson, Arizona-area at Royal Kia.  Meanwhile, best-practices funding workshops will be held Dec. 6, 2015 in the San Diego-area at the Sheraton Mission Valley San Diego and Dec. 8, 2015 in the Phoenix-area at the Clarendon Hotel.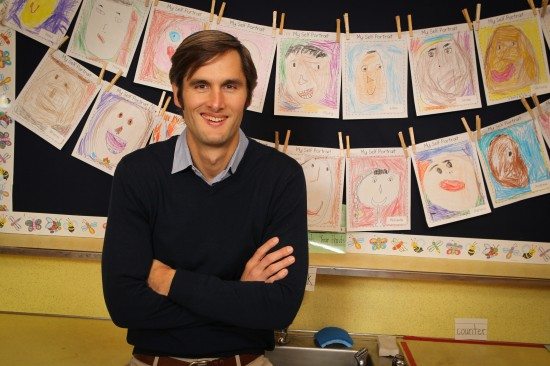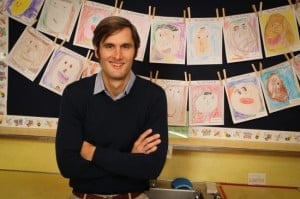 Charles Best, founder and CEO of DonorsChoose, added:
"Thanks to Kia for funding classrooms in need around its dealers. This latest campaign will help DonorsChoose.org demonstrate how easy it is to raise funds for classroom projects with the help of citizen philanthropists across America."
Sponsored Links by DQ Promote