Investment crowdfunding platform aescuvest, has inked a new partnership with the Eastern Bavarian Technische Hochschule Amberg-Weiden (OTH Amberg-Weiden) to assist medtech / healthcare startups in their quest for funding. Commenting on the signing of the agreement, Dr. Patrick Pfeffer, CEO and co-founder of aescuvest stated;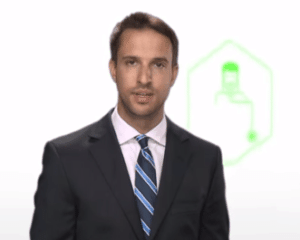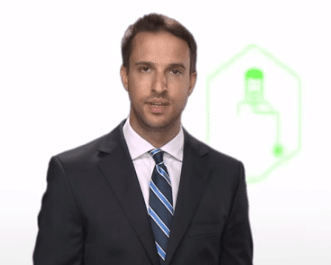 "Crowd Investing in Germany is becoming more and more well known. We are very pleased that the OTH Amberg-Weiden has recognized the enormous potential and the sustainability of this new form of investment and want to support us and the young start-up entrepreneurs on our way."
Prof. Dr. Clemens Bulitta, medical director of the Institute on the OTH Amberg-Weiden, viewed the partnership as driving significant synergies between the two entities.
"Our students benefit from being able to apply the knowledge acquired during the studies in dialogue with the company directly," said Bulitta. "Medical technology is a strong growth market, which will continue to grow in the coming years. This is a win for everyone. We look forward to the cooperation and the lively exchange with the founders."

Currently there are two projects crowdfunding aescuvest. In addition to the Swiss trauma surgeon Dr. med. Heiko Durst, who has developed a new system for open fractures, Activoris Medizintechnik GmbH is seeking financial supporters. The company has specialized in advising start-up companies and helps them to find producers for prototypes and to make their business model on a sound basis.