On Tuesday, private equity firm, Parthenon Capital Partners, announced the completion of its previously announced acquisition of Millennium Trust, a provider of technology-enabled asset custody solutions for institutions, advisors, and individuals.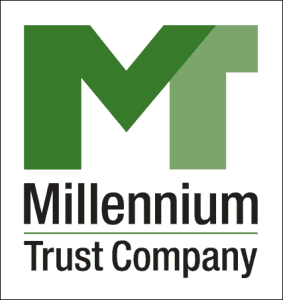 Headquartered in Oak Brook, IL, Millennium Trust was established in 2000 to meet the market's growing need for a more flexible provider of administrative and custodial services for both retirement and taxable investment accounts. Servicing the needs of individuals, institutions and advisors, the company has continued to experience significant growth over the past few years across its three product areas: Rollover Solutions, Alternative Asset Custody Solutions, and Private Fund Custody.
Parthenon reportedly has a long-standing history of partnering with leading technology-enabled financial services companies. Under Parthenon's ownership, Millennium Trust will continue to provide world-class service to its clients while working to expand upon the company's advantages by introducing new products and services to the marketplace.