Groundfloor, a real estate lending marketplace open to non-accredited investors, announced on Wednesday it has closed a $5 million Series A round led by Fintech Ventures. Previous investors also participated in the round, bringing the company's total financing to $7.5 million to date.


On the heels of a recent product release, Groundfloor plans to use the new funds to scale lending operations and fuel nationwide expansion. The marketplace is now operating in nine jurisdictions nationwide and growing at a rapid pace.
Since opening its limited, invite-only release following qualification by the SEC on August 31, Groundfloor has doubled its investor base. The platform has funded 54 loans and sold over $3 million in Limited Recourse Obligation securities to date.
The new capital will be used to support new lending operations hires in strategic regions, develop new investor tools, and continue advancing Groundfloor's innovative regulatory roadmap for the benefit of all self-directed investors.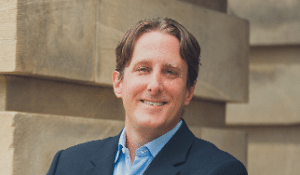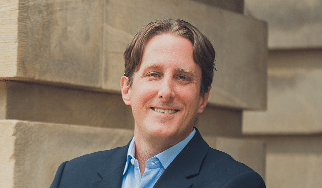 Brian Dally, CEO and co-founder at Groundfloor, stated:
"As we frequently say, the source of capital matters. That's as true in building emerging companies as it is in building more efficient, more accessible capital markets. We're fortunate to have a resourceful investor with global perspective backing us."
Fintech Ventures Fund is a new early-stage venture fund led by Serguei Kouzmine, a seasoned entrepreneur and senior executive with 20 years of experience building high-tech financial businesses. The fund announced today that GROUNDFLOOR is their initial investment out of a new $100 million fund that was raised earlier this year. The fund is strategically headquartered in Atlanta, Georgia and focused on non-banking lending/savings products and smart payment systems worldwide.
Serguei Kouzmine, managing director of Fintech Ventures Fund, explained:
"We're bullish on GROUNDFLOOR because they are delivering a new, mass-market financial product to an untapped investor class. The Fintech market is a global phenomenon, which reaches far beyond both Silicon Valley and the United States; therefore, people should not be surprised that innovation in this market comes from many corners, and Atlanta is one of the hottest."
Nick Bhargava, EVP and co-founder of Groundfloor, added:
"The investment from Fintech will accelerate every facet of our business. We're on a mission to establish a new and better option for household capital formation by opening the $70 billion private real estate lending market to everyone. This round is a critical milestone on that path."
Sponsored Links by DQ Promote