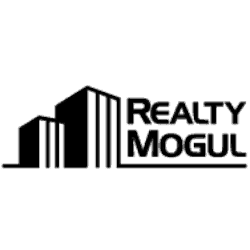 RealtyMogul, an online marketplace for real estate investing, announced on Wednesday it has provided a mezzanine loan to assist in the acquisition of Kearny Office Park along with Cathay Bank, who provided the senior debt. Kyu Mahn Hwang, a San Diego-based individual is the sponsor for the project; he plans to acquire, rehab and re-position the office building. 
Kearny Office Park is a 127,000 square foot office building, located in the Kearny Mesa submarket in San Diego, Calif., one block west of the 163 freeway. The Office Park consists of seven, two-story buildings with immediate access to 52, 805 and 15 freeways. The property provides tenants excellent freeway accessibility with downtown San Diego and the airport located only 20 minutes south of the property.
Jilliene Helman, CEO of RealtyMogul, stated:
"This deal is an exciting transaction for RealtyMogul, as it is our first mezzanine loan ever and expands our product suite beyond traditional joint venture equity and first position commercial real estate lending." 
Charles Kim, Managing Director of RealtyMogul, explained:
 "Actively working with banks allows us to provide sponsors like Kyu Mahn Hwang increased leverage via preferred equity or a mezzanine loan."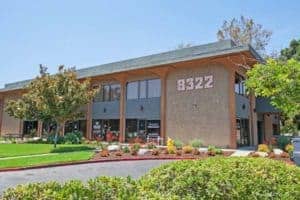 RealtyMogul provided a $1.25 million mezzanine loan. Cathay Bank, a publicly traded regional bank based in Los Angeles, provided the senior loan. Helman added:
"We were able to negotiate an Intercreditor Agreement with Cathay Bank in a timely manner and execute for the Sponsor."
The sponsor intends to use the financing to implement a capital improvement plan, increase rent prices and attract longer-term tenants to the building.