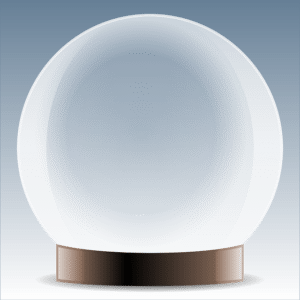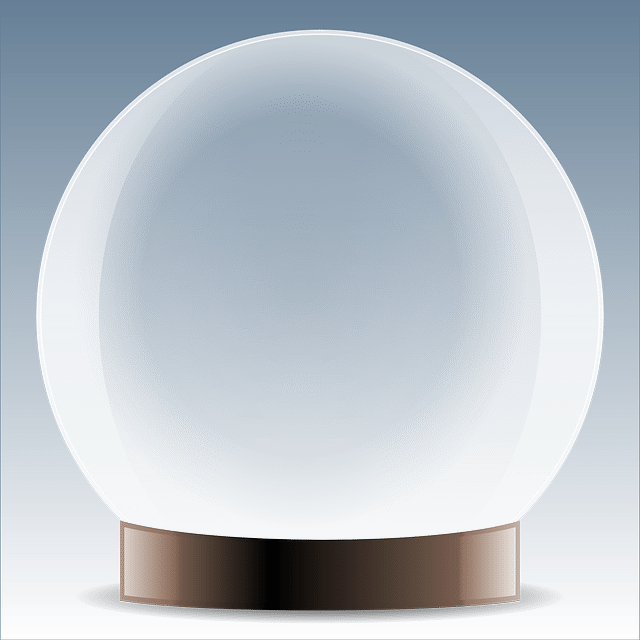 A year goes quick, doesn't it? Before you know it I'll be dusting off the crystal ball and attempting to offer wisdom to predict the top trends in to watch NEXT year. But before we do that, I thought I'd take a look at how I did on the prophecy front last year… Right this way for a quick run down of the 2015 crowdfinance trends, both what I thought would happen and whether I was right. Wish me luck!
What I said: 'Crowdfunding is gearing UP to kick ass'
What actually happened: 
Crowdfunding certainly did hit new heights in 2015, as I so eloquently prophesied. You could argue that this was the year that crowdfinance made it out of the novelty and into the mainstream, as demonstrated by the huge surge in media coverage for all things crowdfunding. The big sites like Funding Circle and Ratesetter stormed ahead globally, and crowdfinance grew across the board.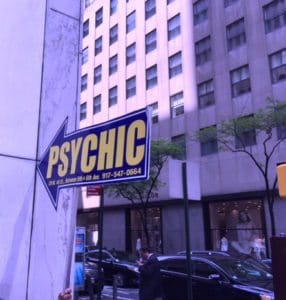 What I said: 'UK gov support for crowdfunding will endure and grow'
What actually happened:
Huzzah for me, another win! Westminster not only gave crowdfinance a nod this year, they opened the front door and offered it a seat. The budget well and truly welcomed crowdfinance into the UK's plans – with the Innovative Finance ISA being announced which firmed up the enduring government support and welcomed crowdfinance into the benevolent government fold, which all in all ensured alternative finance started to become not so alternative.
What I said: 'The FCA is about to turn the heat UP'
What actually happened: 
Well aren't I just reaching into my time machine to give my 2014 self a pat on the back!? The FCA certainly did get its regulatory finger out, making it even easier to differentiate between good and bad practice and the platforms to trust with your money.
What I said: 'Crowdlending is going to be a big deal'
What actually happened:
Mr understatement over here needn't have been so cautious with this one – crowdlending was a huge deal in 2015. The main crowdlending sites like Funding Circle, Ratesetter, Assets Capital and ThinCats have gone from strength to strength. Some even became brands, which started to advertise on TV.
Read the original 2015 trend blog here. What's going to happen in 2016? I'll be making my predictions next week, and as I've just demonstrated, I'm very likely to be right (ish).
---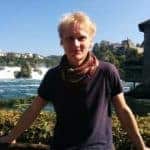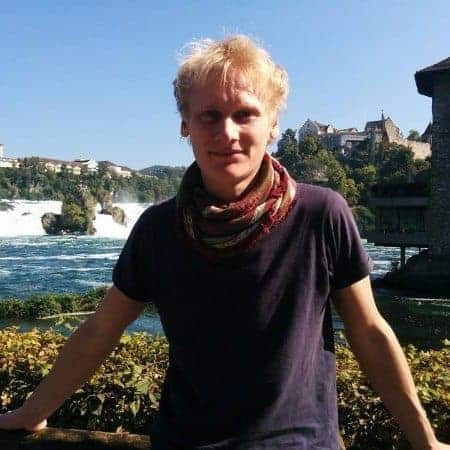 Dom Wolf  is a  co-founder at investUP a platform  that provides access to 20 crowdfunding sites in one. investUP is authorised & regulated by the FCA. Dom specializes in marketing branding, communications, user behavioural analysis, and business development.