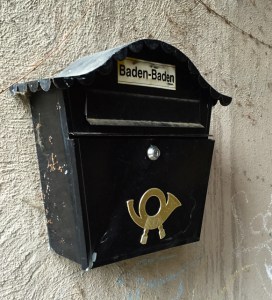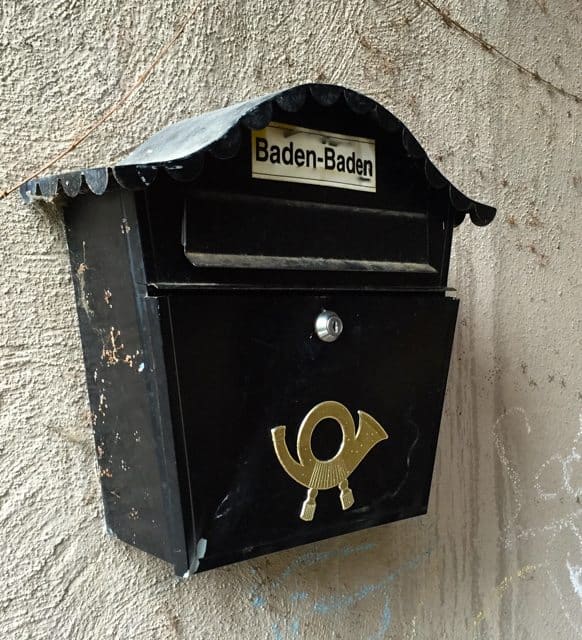 The PINE A64 is a 64-bit single board super-computer that will set you back just $15. The team that put this together includes Daniel Kottke who was Apple employee number 12. That is some serious tech DNA. Robert Scoble from Rackspace shared his thoughts on the PINE and he compared it to his first computer the Apple II. Back in 1977, the high-end version of the Apple II came with 48 kb of Ram and cost $2638. That would be $10,353.41 in today's dollars. Oh how far we have come. The PINE A64+ version includes a 1.2GHZ 64 bit cpu, 1GB RAM. Just think where technology will take us in the next couple decades.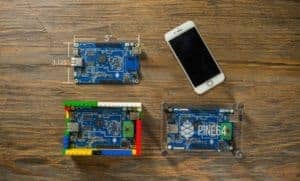 Crowdfunding on Kickstarter, the PINE A64 is an expandable, hackable computer that can use a variety of operating systems. If you decide to use Android you will have access to over 1.7 million apps. Add a keyboard and mouse plus monitor and you have a computer that can surf the web or run Office software. If you are a hardware type this is absolutely perfect for you. You can join over 11,000 backers who have pushed this campaign to over $450,000. Expected to ship this coming February.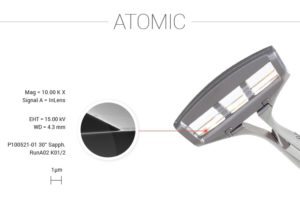 Not too long ago we had the Skarp laser razor. An interesting concept but when Kickstarter figured out that a working prototype really did not exist, they quickly shut down the campaign (and it hightailed over to Indiegogo). The Zaffiro is taking a more analog approach but they are doing so in style.  The technology may not include flashing lights to shave but you can be sure the Zafirro Sapphire Blade will cut far better than anything else out in the market today.
This Portland, Oregan based team has taken years to develop their product.  According to the pitch video, they first trundled down the wrong path of using ceramics to create a long-term blade. After admitting the error, they realized that sapphire, one of the hardest substances on the planet, could be honed to create a blade that is 80 atoms at the tip. It will also last for a year (or longer).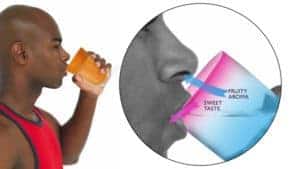 If you are looking for a blade that is 10 times sharper than a surgeon's scalpel paired with a hot looking handle back this campaign on Kickstarter. A single Zaffiro will set you back $199. Ships in December 2106.
As we wall know our nose is the anchor of taste. The Right Cup is probably the first project to actually take advantage of this fact by incorporating scent into the rim of the vessel. When drinking water your brain is said to be tricked into thinking it is consuming flavoured water – minus sweeteners and any unnecessary calories. The first iteration will incorporate Lemon Lime, Orange, Mixed Berry and Apple. And how long will the aroma last? Approximately 6 months or more. If you  know someone who can't stay away from sugary drinks this may be a good alternative. Crowdfunding on Indiegogo, a two pack will cost you $49 (single cups have sold out). Ships April 2016.
---
PINE A64 is the world's first 64-bit expandable Quad Core 1.2Ghz supercomputer, tablet, media center, and more… starting at just $15.

PINE A64 is not only a computer, it is a super affordable 64-bit high performance expandable single board computer (SBC).  Whether you are an IT professional, electronics hobbyist, student, teacher, hacker, inventor, or just someone who wants to have more flexibility to increase their productivity at work, the PINE A64 is a computer board made for everyone.  Enjoy more fun and entertainment at home with endless possibilities.

A pure, white sapphire blade razor. Sharper than any other blade on the planet (80 atoms at the tip) and more than 100x as durable.

Zafirro is the biggest advance in razor blade technology in more than a half century. When we started working on Zafirro our goal was to utilize the most significant technological advances in material sciences and nanotechnology to create better blades. We wanted a blade that was sharper than anything on the market, but more importantly, we wanted a blade that lasted much, much longer.

The fruit flavored cup that tricks the brain into thinking your plain water is flavored.

The overall flavor experience is a result of the combination between scent and taste. While the tongue only tastes 5 sensations (sweet, bitter, sour, salty and umami), it is the sense of smell that's responsible for 80% of the flavor experience.

That's why when your nose is stuffed, you hardly taste any flavors at all.

Have a crowdfunding offering you'd like to share? Submit an offering for consideration using our Submit a Tip form and we may share it on our site!

Sponsored Links by DQ Promote