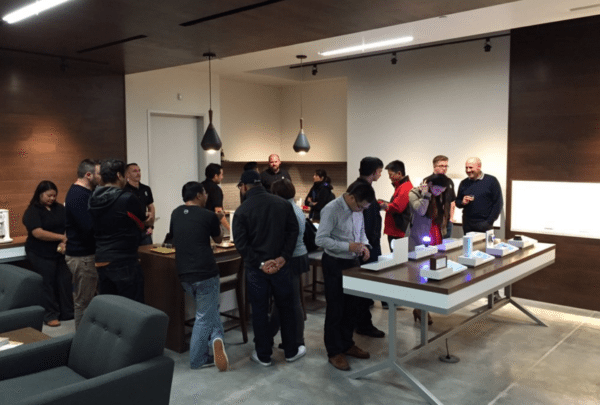 Founded by Nest veterans, b8ta has opened its first physical location to retail Internet of Things (IoT) products. Located on Bryant Street in downtown Palo Alto, b8ta has recognized a unique challenge for new IoT devices: consumers want to a better experience in purchasing IoT products and this requires a new spin on a bricks and mortar operation. The store boasts a who's who of recent IoT crowdfunding hits, including; Gi Flybike, The Prynt Case, Thync Calm, Teforia Tea Maker, Avegant Glyph, and many more.
We'd love to have you. https://t.co/SGTtxKAlyB

— b8ta (@b8ta) December 14, 2015
The most recent innovation in the retail experience is widely recognized as the Apple Store.  Interactive and engaging, the packed stores allow customers to purchase items quickly or linger for an extended period of time. b8ta wants to take the experience of IoT sales further by developing propriety software to provide companies selling IoT products in the store with real-time data into conversion metrics while "empowering" them to curate the consumer experience.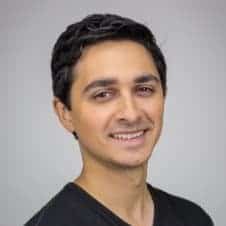 "Right now, consumer desire for innovative products is booming, and there's never been a better time to be a maker," said Vibhu Norby, CEO and co-founder of b8ta. "However, most new products don't make it into stores until months or years after they've launched because traditional retail is fundamentally broken and the product introduction process is arduous, especially for new companies. At b8ta, we've built technology that makes brick-and-mortar retail easier and quicker to set up and sell."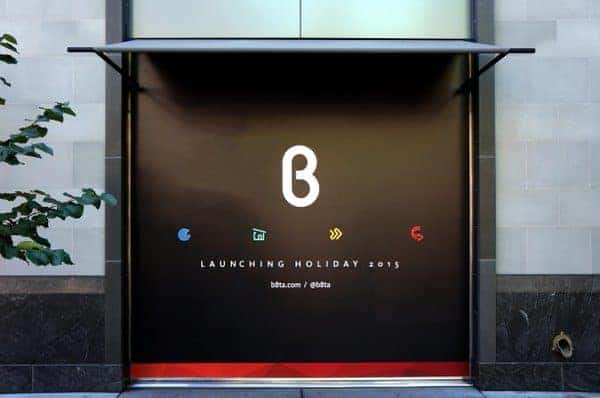 So what does all this mean, exactly? b8ta explains:
Hands-on experiences – The space is designed to make experiencing new technology products cohesive, simple, and interactive.
Today's latest hardware products, available now – b8ta offers access to the hottest tech products,many of which are only available online. These products are not sold in any other physical retailer in the world.
Comparison shopping – Put your phone away because there's no more need for "showrooming." b8ta displays real-time information for every product including inventory, reviews, and price comparisons.
Expert staff – Highly trained staff will provide curated product tours, that can be booked ahead of time online, to deliver the ultimate brand experience.
The founders believe retail has not evolved, so b8ta developed a way not only to get new products in its store within days instead of years, but to transform retail entirely. New technology companies don't have the resources or know-how to enter traditional retail channels, and are forced to sell products directly on their website or through crowdfunding campaigns. While the products seem great online, consumers lose the real-life, tactile experience that is a crucial aspect of their path to purchase.
For makers looking to sell their products, b8ta has created a proprietary software stack to offer things like in-store A/B testing and flash sales. b8ta is partnering with RetailNext to give companies access to anonymous foot-traffic and engagement data, similar to Google Analytics, to better understand how shoppers are interacting with their products and make more informed decisions.
"By streamlining the onboarding process and providing makers with better tools, b8ta is able to focus more of its resources on delivering an exceptional consumer experience," said Phillip Raub, cofounder of b8ta. "At b8ta we are building a transparent and passionate culture by providing our visitors with reviews, competitive pricing, and a highly trained and knowledgeable staff."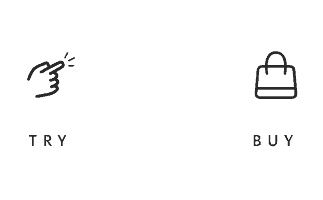 Founded in 2015, b8ta was started by four Nest alums—Vibhu Norby (CEO), Phillip Raub (CMO/Head of Retail), William Mintun (COO), and Nick Mann (CPO)—to remove the frustrations new companies and early adopters currently face with traditional retail.

Sponsored Links by DQ Promote