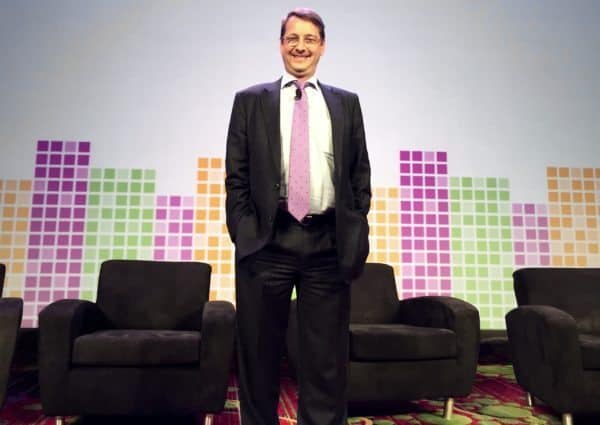 Peer to peer lender Lufax is close to raising $1 billion at an astounding valuation of $18 billion.  Shanghai based Lufax, recently rebranded as Lu.com, raised capital earlier this year at a solid $10 billion valuation. Investor demand is said to be very strong. But, as widely reported earlier this month, Lufax is in the market to raise capital once again.  Bloomberg is reporting today that the company is selling a 5% stake that will drive a figure that makes it the most valuable financial startup in the world. Not a bad place to be.
The report states that Lufax tallied transactions of $143.4 billion so far this year. At one point there was discussion of a forthcoming IPO but with private investors still hot to get in it appears this step is off the table for now but may resurface at some point next year. Lufax has benefited by the support of its largest shareholder insurance company Ping An.
China is the largest peer to peer lending market in the world. There are thousands of platforms in operation in a largely unregulated environment. Recently P2P lender Ezubo was shut down by authorities over allegations of possible criminal misconduct.  These actions by government authorities may foreshadow a far more stringent approach to internet finance.