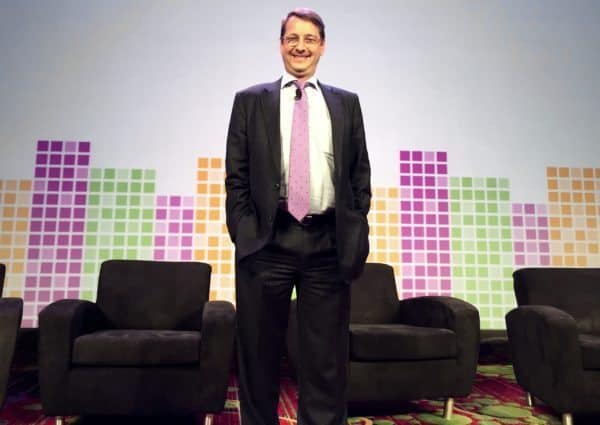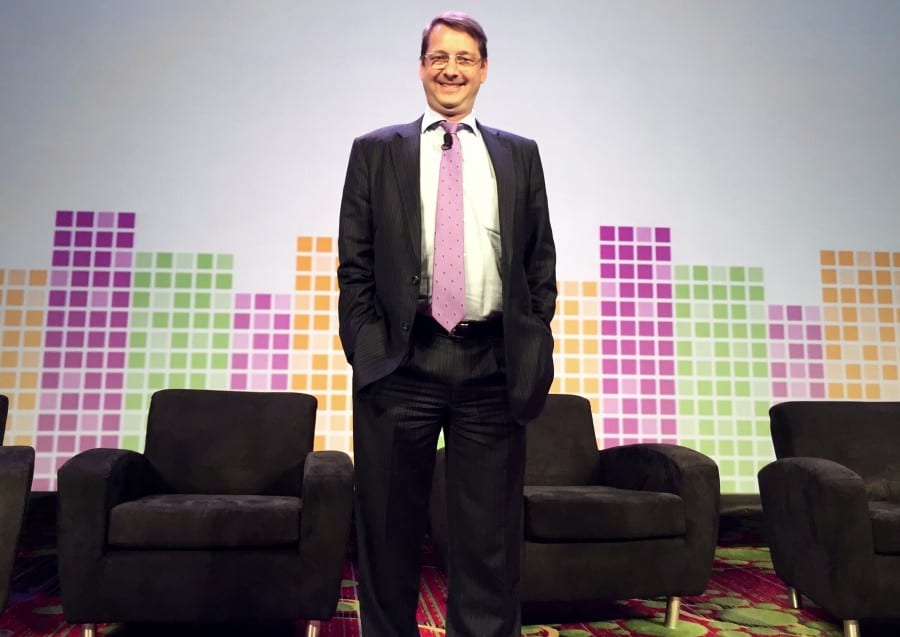 Peer to peer lender Lufax raised equity late last month. Crowdfund Insider reported the China based direct lender raised approximately $483 million or 3 billion yuan. Now a report in WSJ.com places a valuation of the P2P lender at nearly $10 billion making it one of the most valuable online lenders in the world.  China easily claims the largest P2P lending market in the world today having topped $40 billion in loans last year dwarfing similar platforms in the US and the UK.  Estimates place the number of P2P lenders at around 1600 today with dozens entering the space each month.

According to the report lead investors in the funding round included BlackPine Private Equity Partners, CDH Investments and International Capital Corp's private equity arm.  Lufax has has benefited from having Ping An as an owner.  Ping An is China's largest insurer.  But now the firm apparently has a minority stake. Earlier this year Dagong Global Credit Rating Co. put Lufax on a list of more than 350 platforms that had significant credit risks. According to Bloomberg, the agency estimated the Ping An unit's actual paid-in capital had fallen to 80 million yuan from an earlier figure of 400 million yuan. The funding round most likely was a move to shore up capital in the firm.
Lufax is managed by Greg Gibb, a former McKinsey partner and experienced financial executive. Recently Gibb stated that many of the operating P2P platforms will fail;
"Their business models are turning into pyramid schemes," said Gibb.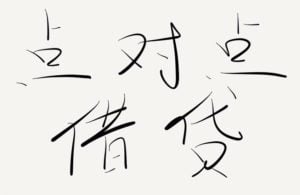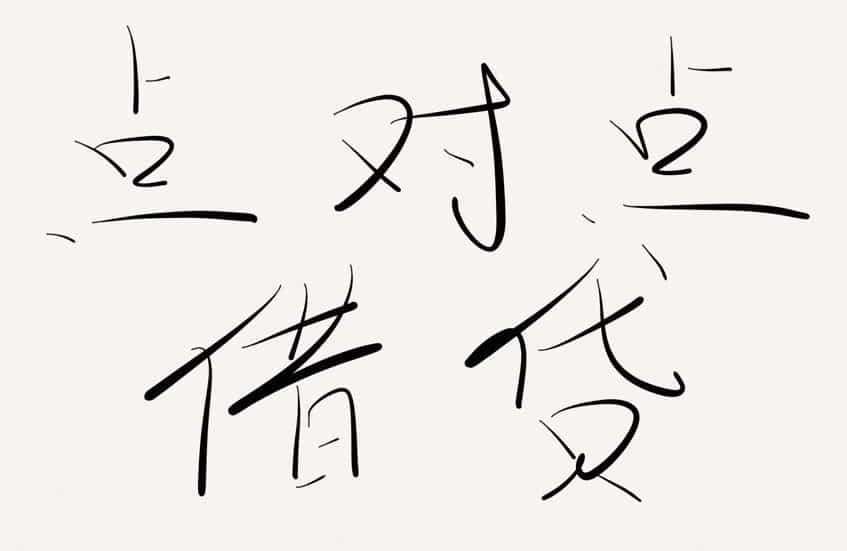 Fraud in the space has become endemic with many new platforms disappearing only to be replaced by upstart platforms hoping to capitalize on the need for capital and outsized returns.  Gibb warned of the problem of fraud this past March at a conference discussing the nascent industry and associated challenges. One author recently stated that China was going through a P2P lending crisis with a potential fallout in the billions of dollars.

Chinese regulators have been monitoring the P2P lending space and are expected to release final regulations in June.  Many of the platforms have seen draft rules and are preparing to adhere to the new guidelines. Industry participants expect capital requirements to be instituted thus knocking out many undercapitalized operators. Lufax, one of the larger platforms, originated $2.5 billion in loans last year and is still not profitable due to expansion.

Sponsored Links by DQ Promote