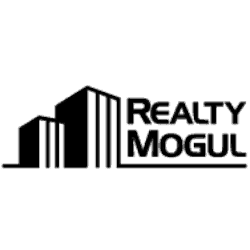 RealtyMogul, an online marketplace for real estate investing, announced on Wednesday it has opened a sales office in Houston. This new location will be run by Rick Clark, who joins the company as vice president of commercial lending.
In his new role, Clark will be responsible for originating both debt and equity transactions for RealtyMogul.com. The new office will offer joint venture equity, preferred equity, bridge loans and private money commercial loans.
Jilliene Helman, RealtyMogul's CEO, stated:
"We are excited to have recently opened our Houston office and have someone of Rick's caliber and experience manage it on our behalf. Rick has a strong background in commercial real estate, and will be a strong addition to our team. Selecting a central location of Houston for this office was an easy choice based on our current transactions in this region."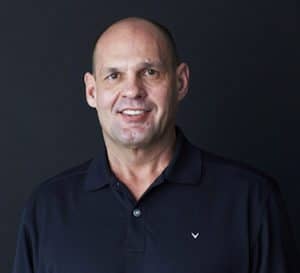 Clark added:
"I joined the RealtyMogul team because this is an exciting opportunity with a rapidly growing company and innovative platform. Houston has a very dynamic real estate market, and I look forward to serving our clients both regionally and nationwide with our product offerings."
Clark has more than 20 years of experience in commercial real estate finance. Prior to this, Clark served as the Senior Vice President at Integrity Bank SSB, where he led the origination and closing of bridge and construction loans for multiple asset classes, amassing a loan portfolio greater than $100 million.