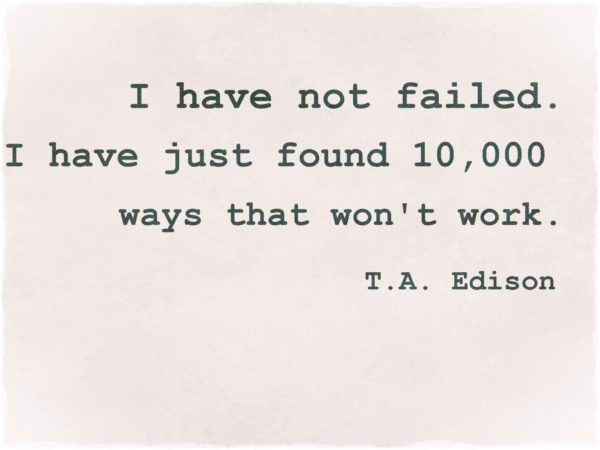 Crowdentials was a concept born of the new securities environment legalized under the JOBS Act of 2012. The modernization of securities regulations, that finally recognized the power and potential of internet finance, was something that had to occur.  While there was much excitement as the bill was signed into law, more than three years ago, a challenging period of patience for final rules from the SEC beleaguered many startups launched to take advantage of new forms of finance. Crowdentials, and its young team of entrepreneurs, saw opportunity in the need for investment crowdfunding portals to validate investors and provide seamless compliance under the new exemptions. They envisioned a world of robust platforms and issuers that needed to comply with the mandated rules.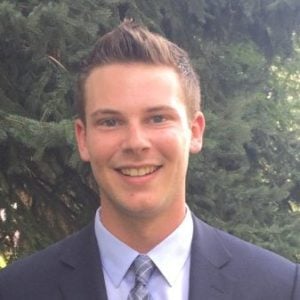 Announced earlier this month, Crowdentials told existing customers the industry and their business had failed to scale as they had hoped. Time had run out on the venture and a decision had been made to shutter Crowdentials, and hand off existing customers to a competing operation.  Most certainly the decision was tough but, as all entrepreneurs know, the risk of Damocles sword constantly hovers over an early stage firm. Rich Rodman, co-founder and CEO of Crowdentials, has been an active participant within the internet finance space – recognize by many for his early enthusiasm for disruptive finance. A decision to cease operations is not an enjoyable decision
Crowdfund Insider reached out to Rodman, recently relocated to Silicon Valley, to hear about his experience and what he could share with others in an industry that is only now getting started.
---
Crowdfund Insider: You recently decided to shut down Crowdentials. This must have been a very difficult decision?
Rich Rodman: Yeah it definitely was not the easiest decision I've had to make. When it comes down to it we are here to serve our shareholders and customers. There came a point in 2015 where I knew we could not serve our customers as well as we wanted and couldn't scale fast enough to please our investors. Sadly, this industry is not scaling as fast as we anticipated and there is no way for us to continue and deliver the type of superior return our investors want.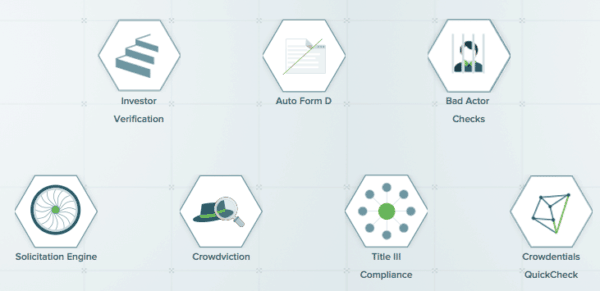 Crowdfund Insider: How did you handle / transition existing customers?
Rich: All of our existing customer are being taken care of by VerifyInvestor.com. They will be receiving a discount code (if they haven't already) that we have passed on and are more than confident in VerifyInvestors ability to remain in business and take care of customers at the highest level possible. They're a truly great organization with experienced executives.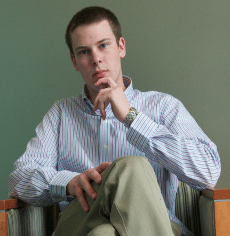 Crowdfund Insider: You stated the industry did not scale as expected. Can you elaborate?
Rich: I think everyone wanted the industry to take off like a rocket. When Title II was passed and we didn't see much activity we could justify it with the beginning of an industry, new regulations, weary investors, etc. but when it appeared to be a trend it was troublesome. Then came the lack of movement with Title III which allowed us to take a step back and wonder if the same thing was going to happen. I believe in the model Crowdentials had – I just think we were five years too early.
Crowdfund Insider: What were some of the other hurdles you encountered?
Rich: We obviously encountered the normal startup hurdles accompanied by a few hurdles of being located in the Mid West and not one coast or the either. Aside from that the industry slowly developing and clashing with our vision of innovating quickly was the largest hurdle.
Crowdfund Insider: How do you see the industry evolving over the next several years?
Rich: I'm super excited for Title II and Title III in 2020. Look, this industry has legs. The whole idea of the democratization of capital has legs. Look at the people involved in this industry – we have some extremely intelligent people as colleagues and peers. I see this industry slowly evolving into a massive juggernaut that disrupts the financial industry at large. It's just going to take time.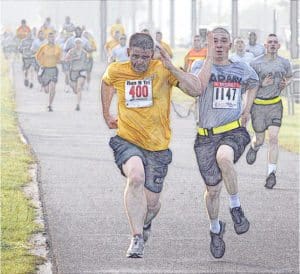 Crowdfund Insider: Do you have any advice for market participants?

Rich: My advice to other founders would be to have enough in the bank (accompanied with enough stamina emotionally and mentally) to weather the storm. Make sure you're ready for a long ride. It'll pay off in the end but this is a marathon not a sprint.

Crowdfund Insider: What's next for you? Will you remain engaged with the industry?

Rich: Expect to see me at industry events and participating in other startups in this space. Like I said, there are some winners here. I am talking to a few organizations about joining both the board of directors and board of advisors and am excited to help a few people grow their companies and lay the ground work for massive organizations. When it comes down to it, building a company is all about helping customers. I still believe I can help customers in this space.

Sponsored Links by DQ Promote