With nearly a week until the calendar year comes to an end, Indiegogo decided to take a look back at five popular film campaigns that hit its global crowdfunding platform over the past 12 months.
The Indiegogo team shared:
"There are 9 days left in the calendar year and as we say goodbye to 2015 and hello to the New Year, it's time for us to take a look back at the year in Indiegogo Film… and what a year it's been! From successful crowdfunding campaigns to festival premieres to distributor sales to releases — you, the Indiegogo community, helped make this our biggest year yet.

"It wasn't a small year for raising funds for awesome creative projects. In fact, we saw a total of five film/video projects enter our Top 10 most funded film projects of all-time. It was an eclectic bunch, including the highest funded film, the highest funded digital series and the highest funded fan film of all-time. Did we also mention that one of the films was also directed by Orson Welles? Yeah, him too."
Check out the five projects below.
1. Super Troopers 2: $4.5M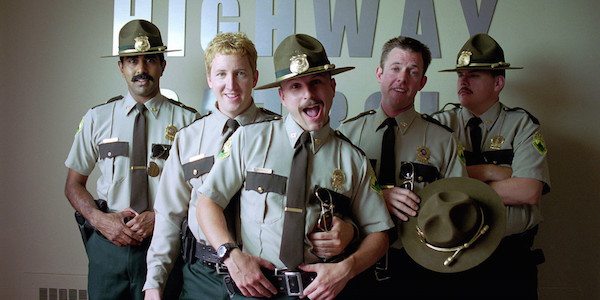 "In 2001, Super Troopers premiered at the Sundance Film Festival. Fox Searchlight picked up the soon-to-be cult classic and released it later that year. Despite a massive fan base, the Broken Lizard comedy team struggled for 14 years to get a sequel off the ground. It was only when Thorny, Rabbit, Foster, Mac and even Farva came to Indiegogo that the sequel got greenlit. The film recently started production and will wrap principal photography in early 2016."
2.  Con Man: $3.2M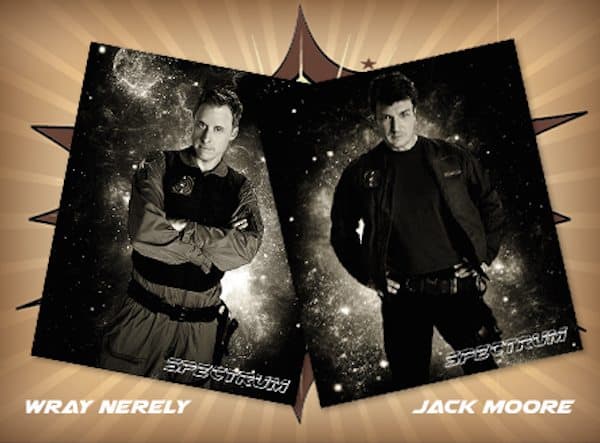 "Wray Nerely (Alan Tudyk) was a co-star on Spectrum, a sci-fi series which was canceled -Too Soon- yet became a cult classic. Wray's good friend, Jack Moore (Nathan Fillion) starred in the series and has gone on to become a major movie star. While Jack enjoys the life of an A-lister, Wray tours the sci-fi circuit as a guest of conventions, comic book stores, and lots of pop culture events.  The show will feature all the weird and crazy things that happen to Wray along the way to these events."
3. Range 15: $1.02M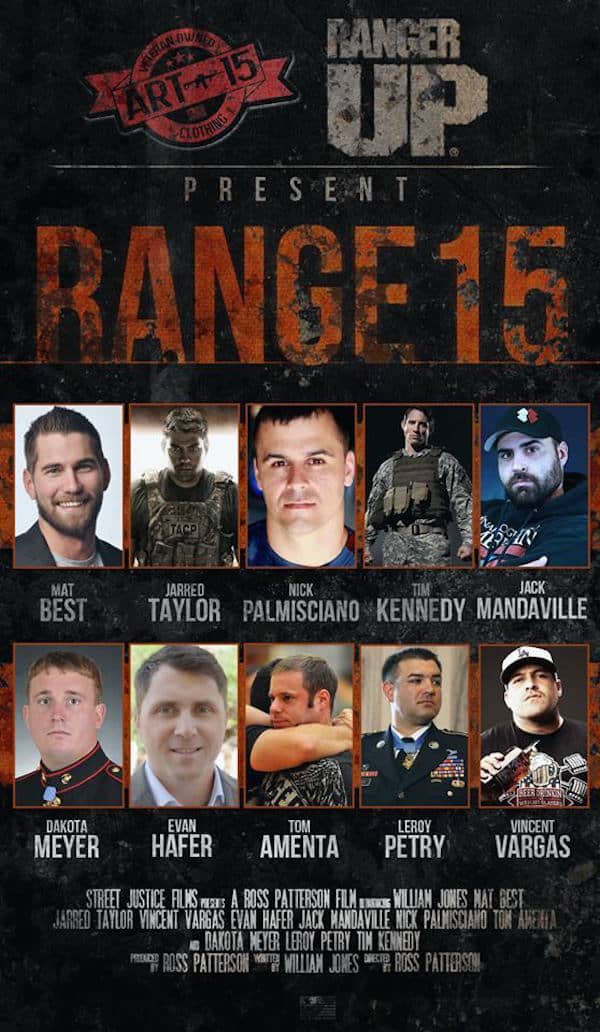 "Range 15 was spawned from the veterans that make up Ranger Up and Article 15, the two largest military lifestyle brands on the planet.  For years, we've given you badass clothing and videos, but last October, while sitting in a bar and drinking an inappropriate amount of alcohol, we decided to join forces and make the greatest movie ever.  Then we sobered up and realized we didn't really know how to make a movie.  Then we got drunk again and realized that God hates a coward."
4. Star Trek Axanar: $553,447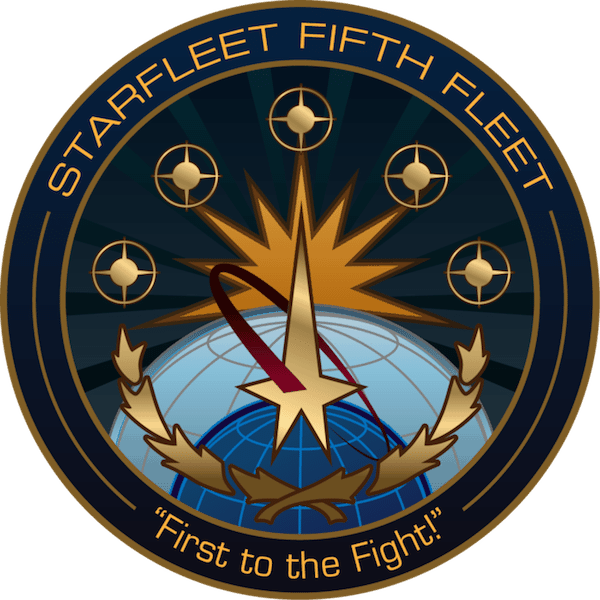 "Axanar is the first independent Star Trekfilm.  While some may call it a 'fan film' as we are not licensed by CBS, Axanar has professionals working in front and behind the camera.  A fully professional crew, many of whom have worked on Star Trek itself ensure Axanar will be the quality of Star Trek that all fans want to see."
5. Orson Welles' The Other Side of the Wind: $406,605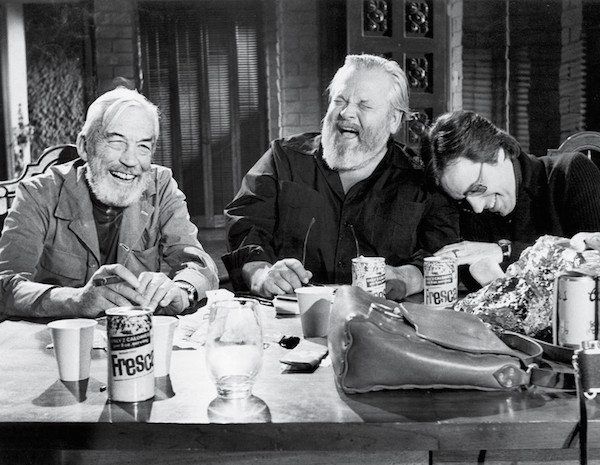 "After years spent working in Europe, Orson returned to Hollywood intent on making a film about filmmaking, but managed to hit an obstacle at every turn and, although he finished shooting it, he did not finish editing and the film was never released.  The film is the epic story of legendary film director J.J. 'Jake' Hannaford, played by the equally legendary John Huston. In the film, Jakesets out to make his own career re-defining film."
Have a crowdfunding offering you'd like to share? Submit an offering for consideration using our Submit a Tip form and we may share it on our site!

Sponsored Links by DQ Promote