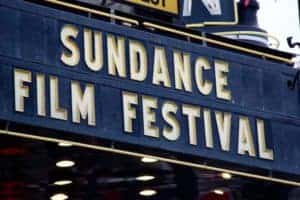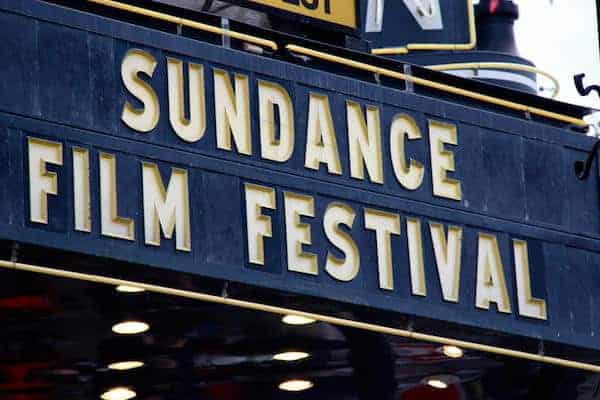 This week, the creators of the Indiegogo success film, Range 15, announced that the film's world premiere trailer is scheduled to debut at the 2016 Sundance Film Festival, which will be held in Park City, Utah on January 21-31st.
The film launched on the global crowdfunding platform earlier this year and has since secured over $1 million. The creators, which are nine veterans, behind new movie took to the crowdfunding platform with a mission to raise $325,000 for the picture's production costs. Range 15 is described as a film that is so "hardcore military" it makes "Hollywood wet itself and run home crying to mommy." The veterans wrote:
"Range 15 was spawned from the veterans that make up Ranger Up and Article 15, the two largest military lifestyle brands on the planet.  For years, we've given you badass clothing and videos, but last October, while sitting in a bar and drinking an inappropriate amount of alcohol, we decided to join forces and make the greatest movie ever.  Then we sobered up and realized we didn't really know how to make a movie.  Then we got drunk again and realized that God hates a coward.

"Knowing we needed a director good enough to make our vision a reality and crazy enough to read our script and not call the authorities, we broke into Ross Patterson's house in the middle of the night and flashbanged his bedroom.  When the smoke cleared, he was in sitting in his smoking jacket wearing an eye patch, pipe in hand.  'I'll make your movie,' he said. 'But first, you'll have to dance for me.' We promised we'd never talk about what happened next.

"We're making the military movie you've always wanted someone to make: relentless ball busting, guns, explosions, hot chicks, booze, and more guns. We will not dramatically salute each other.  We will kill lots of shit, all while using our weapons correctly.  Again, there will be hot chicks.  Mat will probably sleep with all of them.  And I mean that both in the movie and in real life.  Seriously, that guy has a real problem. Tim Kennedy may or may not be oiled up in a loin cloth."
Event Producer, Melissa Jensen, stated:
"We are giving a voice to our Military Heroes, while standing up to defend the defining principles this country was founded on. Although we have been producing events for years, this project is very close to our hearts."
Range 15 Director Ross Patterson, Writers Nick Palmisciano and Billy Jay, Team Members Jarred Taylor and Marcus Luttrell (Lone Survivor), will be on hand for an exclusive Q & A Monday, January 25th at the #IndieLounge 710 Main Street, Park City Utah during the Sundance Film Festival. Producer Kim Christopherson added:
"We are excited to showcase Range 15, the impact these Veterans have made, and honoring all those who have served our country,"
Have a crowdfunding offering you'd like to share? Submit an offering for consideration using our Submit a Tip form and we may share it on our site!