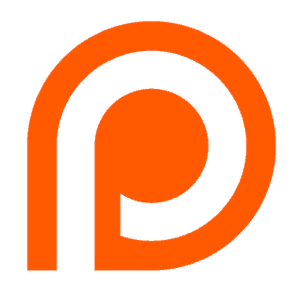 Seeking to honor the campaign creators on its platform, Patreon has unveiled a new list called "The Best Creators On Patreon."
Patreon's Ellie MacBride stated in a blog post:
"Behind every great creator on Patreon is a group of people dedicated to supporting them on their creative journey — a community of people passionate about art and determined to help creators realize their creative dreams. Of course, I'm talking about patrons."
McBride shared that she reached out to a few patrons to see who they believe are the best creators on the platform.
Josh E., patron since July 2014,  stated that he thinks that Evan Dahm is one of the best creators on the platform. Dahm is currently working on creating fantasy adventure comics and illustrations:

"Evan has been creating gorgeous and stunningly creative fantasy epics with dreamlike characters who draw you in. There is something indescribable about his work which I can't put into words but which has always delighted and entranced me–hopefully it's not just me and others would feel similarly if given the chance."
Patron Michael L., patron since May 2014, noted that Evynne Hollens, wife of singer Peter Hollens, also belongs on the best creator list:

"Evynne is the most under-appreciated female vocal talent in the business; I am in awe of her voice! But what sets her apart is her personal touch, her two-way communication with her fans. This trait is shared by my other three favorites, her husband Peter, Tyler Ward and Taylor Davis."
Troy R., patron since November 2013, shared Healthcare Triage is seeking to create healthier people:
"The Healthcare Triage project has been expanding its creativity by starting a live weekly show that is completely interactive with its fans to include patrons."
Matt G., patron since May 2013, explained Andrew Huang deserved a shoutout for creating music:
"I particularly like Andrew Huang and Rob Scallon on Patreon — they're really great at replying to comments and have great perks for the audience."
Ryan W., patron since October 2013, then added that Anna Anthropy certainly was meant to be on the list for her love of creating games:

"Anna Anthropy's games (including Dys4ia, Star Wench, and Triad) continually shock me with outsider visions of what games must become. Her book, Rise of the Videogame Zinesters, inspired me to see a world where games are daring and unkempt and true."
Have a crowdfunding offering you'd like to share? Submit an offering for consideration using our Submit a Tip form and we may share it on our site!