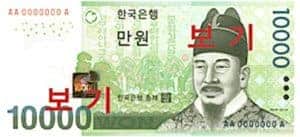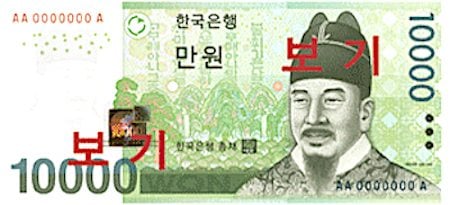 The shift from traditional finance to internet finance is a global phenomenon. Just as the print industry has cratered as readers and advertisers have swiftly migrated away from dead trees to digital content products, all forms of finance is moving online. Korea is no different. In Korea, a highly regulated  financial environment, two new online-only banks are poised to challenge established incumbents for the first time in decades.
According to a report in the Korea Herald, K-Bank and Kakao Bank, will launch within the coming months as regulators have given the green light (this past November) and welcomed the future of banking.
Kim Kun-woo, an analyst at the LG Economic Research Institute, was quoted on the seminal event.
"The launch of the Internet-only banks will be Korea's very first significant case in which the convergence between ICT and finance takes form. It might pave the way for financial innovation in Korea,"
Separating banking from the ball and chain of bricks and mortar is the future of banking yet traditional financial institutions have struggled to chart a course in that direction.  Telling legions of long-time employees that tens or hundreds of branches need to go is a tall task.  Combine this with the fact that older customers have been trained to queue up in front of a teller to deposit a check and traditional banks are primed for disruption.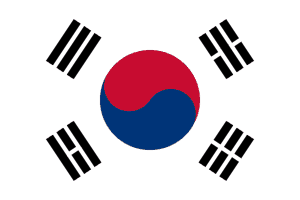 Korea, like many countries around the globe, is keen to foster an innovation economy. Fintech is presently at the top of the list.  The Financial Services Commission is said to have abolished a total of 211 direct or indirect regulations in 2015 alone – something that is key for innovation to occur. The vocal support of elected officials in the UK created one of the most robust Fintech ecosystems in the world – many countries are attempting to replicate the success in the UK. The same report highlights the emerging traction, aided by the tacit backing of the current Korean President.
Fintech start-ups registered with the Korea Fintech Forum surged from 44 in May to 360 in November.
The number of companies registered as an electronic financial business operator increased from 67 at the end of 2014 to 84 in November.
Mobile payments in the first six months of 2015 amounted to 5.7 trillion won ($4.8 billion), excelling the 3.9 trillion won recorded for the full year of 2014.
Kim Jae-pil, a researcher at the KIT Economic Research Institute stated;
"Tight regulations had constrained the rise of fintech in Korea."
The times are changing.

Sponsored Links by DQ Promote