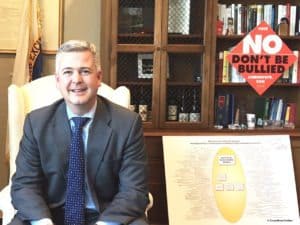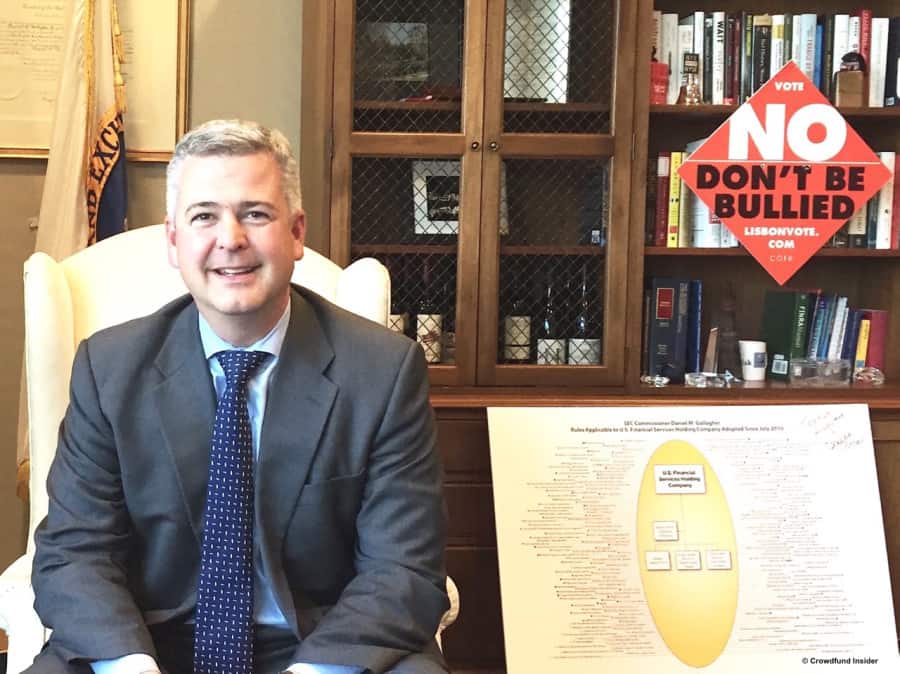 Patomak Global Partners has announced that Daniel Gallagher has joined their global consultancy. He will responsible for strategic initiatives, client service, and overseeing firm operations as President of the company.
Patomak is a consulting group for international and domestic corporations and financial services firms. The firm provides strategic risk management and regulatory compliance services, corporate governance counsel and advice on litigation and enforcement. Gallagher served as  Commissioner at the SEC for four years until this past October having joined the agency in 2006. Gallagher was a vocal proponent of rational regulation and a champion of providing access to capital for SMEs. A long-time veteran of Washington, DC, Gallagher first joined the Commission as a summer honors program intern and also served in the Division of Trading & Markets, as counsel to Commissioner Paul Atkins and counsel to SEC Chair Cox.  Atkins is CEO of the Patomak Group which he founded in 2009.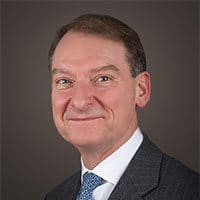 Patomak has offices in both Washington, DC and New York City. The team now includes three former SEC Commissioners, two former CFTC Commissioners, a former Federal Reserve Governor, a former SEC General Counsel, a former Chief Economist of the SEC, and a former Chief Counsel of the OCC.
"We are delighted that Dan has chosen to join Patomak," stated Atkins. "He is widely regarded as one of the leading experts in securities regulation and has been a champion for the capital markets throughout his career. Patomak's clients hire the firm to help them navigate complex regulatory challenges, manage ever-growing regulatory risks, enhance their compliance activities, and provide expert litigation and enforcement support. Dan's enforcement experience, expertise with broker-dealer, market structure, and corporate governance issues, and extensive experience with foreign financial services regulation and regulators will not just deepen our current bench, but will expand our areas of expertise as well."
WSJ.com stated that Gallagher will be able to continue to advocate on behalf of key public policy issues. A hot subject for Gallagher was the Dodd-Frank law, which he consistently criticized for burdening the SEC with excessive rules.  Some policy makers believe that Dodd-Frank has created greater problems than those it set out to address.
"After an extremely rewarding time spent in public service at the SEC, I could not be more excited to be joining Patomak. The firm is at the vanguard of capital markets regulatory strategy and compliance consulting services and has become a 'go to' advisor to the most respected names in the financial services industry. I am honored to be joining such a talented group of professionals and look forward to helping our clients find solutions to the complex regulatory issues that abound in today's capital markets," commented Gallagher.
Sponsored Links by DQ Promote