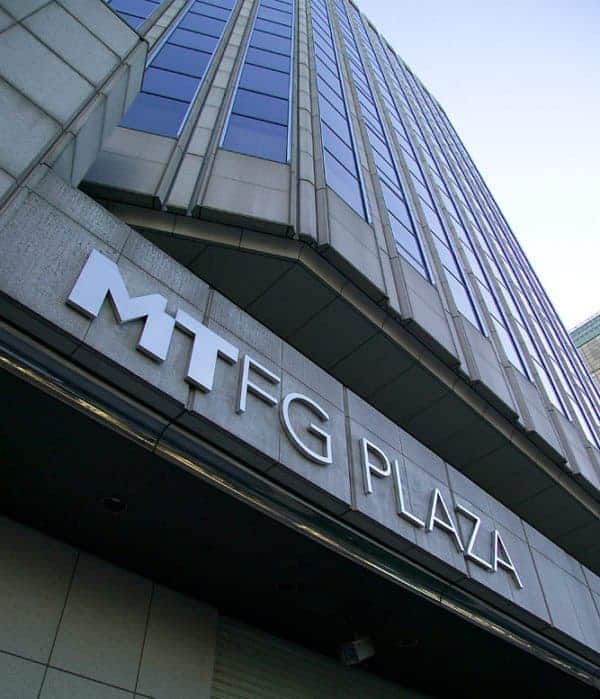 Japan's banks are beginning to say konnichiwa with more enthusiasm to Fintech: Mitsubishi UFJ Financial Group Inc., a major Japanese bank, has created a unit to research and develop new financial technologies, according to sources cited in a recent Bloomberg story. A spokesman for Mitsubishi UFJ in Tokyo, Taiki Kitaura, declined to comment on the initiative.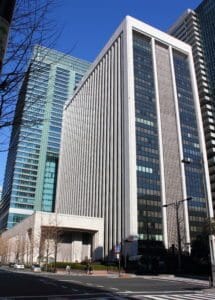 The Innovation Lab division, one of the first units of its kind for a major Japanese bank, will be unveiled Friday, Jan. 8. It will include 15 employees in Tokyo and Silicon Valley, and will collaborate with "universities, research institutions and financial-technology firms and draw on resources within Mitsubishi UFJ including its securities and trust-banking units to develop financial products and services," writes Bloomberg. The publication also notes,
Banks including Mitsubishi UFJ are moving to counter the threat that startup ventures may pose to the financial industry as well as capture the growth potential they offer. The number of financial-technology companies is "exploding," McKinsey & Co. said in its 2015 global banking review. There were more than 12,000 such firms as of August and venture-capital investment tripled to $12.2 billion in 2014 from a year earlier, McKinsey said.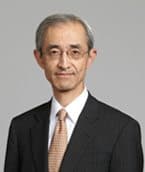 Mitsubishi UFJ will establish offices that are physically separated from its main operations, to better ensure the division's independence from the current banking business. And in keeping with Silicon Valley dress code–if a reminder is needed of what that means, Marketplace has a great story on how clothes differentiate an engineer from a VC–the division will have a casual dress code to help promote a startup culture and facilitate closer cooperation with other ventures.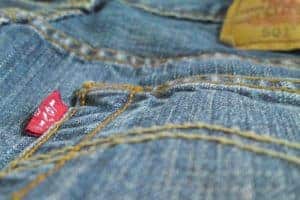 The Innovation Lab comes about as the country's Financial Services Agency is encouraging banks to play more of a role in Fintech. FSA noted that in December 2016, it will recommend changes in the law to allow banks to make bigger investments in companies in Fintech.
Japan's largest bank, Mitsubishi UFJ, itself highlighted the significance of Fintech in its latest three-year plan last May. At some of Mitsubishi UFJ's branches, the bank is using International Business Machines Corp.'s Watson computer to automate call centers and testing robots. Last year, the bank held a competition that gave rise to a tie-up with a developer for an investing application.