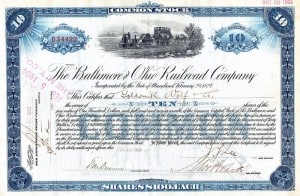 If you are looking for a power point presentation on the equity crowdfunding rules under Title III of the JOBS Act here it is. The actual document is hundreds of pages long but this deck does a great job of distilling what you can, and what you cannot, do in issuing securities under the new exemption. The SEC is expected to clarify crowdfunding portal requirements soon, as well as reveal the form that will need to be completed and filed with the SEC to launch a Reg CF offer. Companies interested in raising capital under Title III may do so in May of the year.
The presentation below is the work of iDisclose a Fintech startup that makes it easy (and considerably less costly) for issuers to complete required SEC forms including Regulation D and the forthcoming Reg CF form.
See the presentation below.
[scribd id=294893303 key=key-h3zXxfIC54GP257Grejs mode=scroll]