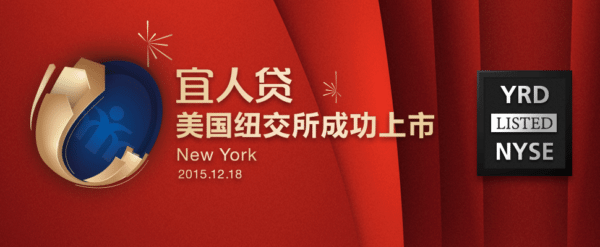 Yirendai, an online consumer finance marketplace in China, on Thursday announced the appointment of Chaomei Chen, former chief risk officer of Lending Club, as a member of the company's Advisory Committee, effective Jan. 7, 2016, according to a recent press release. Chen will provide strategic advice and insight to Yirendai's senior management team on a broad range of issues including risk management, credit analysis, technology and business operations.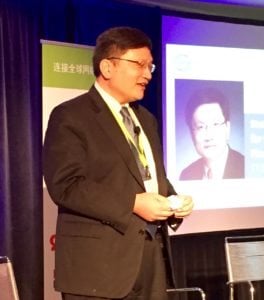 Ning Tang, Yirendai's executive chairman, said,
I am proud to announce that Chaomei Chen has joined Yirendai as a member of the Advisory Committee. Chaomei brings over 25 years of experience of credit and risk management in the banking and financial services industry, which will provide significant value to the Company across a wide range of issues related to our business.
Chen added,
I see enormous potential in Yirendai as a leading player in China consumer finance industry with their innovative business model and corporate culture which I am strongly attracted to. I am excited to join the Advisory Committee and to help the Company grow.
Chen has previously served as chief risk officer of LendingClub and was responsible for the establishment of the credit and risk management organization. Before LendingClub, she oversaw all risk management functions for the WaMu credit card portfolio at JP Morgan Chase. Prior to JP Morgan and WaMu, Chen was vice chairman and chief credit officer at Providian Financial Services, where she was instrumental in turning around Providian before its acquisition by Wamu.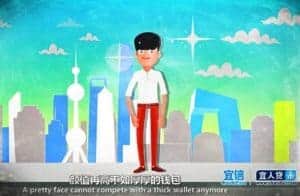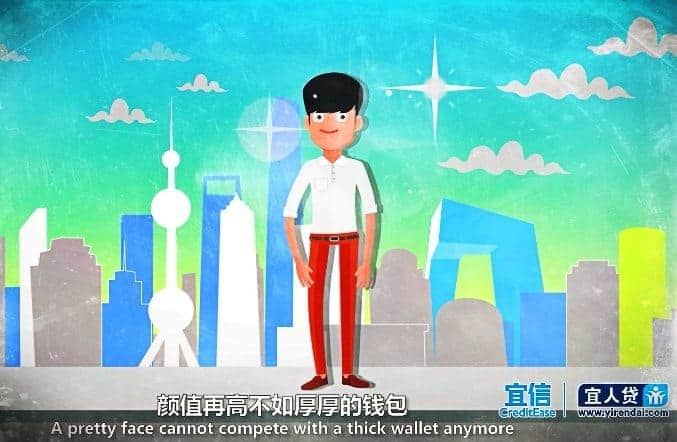 Chen's experience also includes executive positions with Fleet Credit Card Services and PNC National Bank, and management positions with Citicorp, American Express and Household Credit Services. During her career, Chen has overseen the business and credit risk for portfolios at multi-billion dollar levels and has given direction to large scale operations domestically and internationally, including Credit Risk Management, Business Risk Management, Collections, Fraud Prevention, BASEL implementation and database marketing.

Chen graduated with a BS degree in mathematics from the Southwestern Jiaotong University in China and earned an MSE degree in mathematical science from Johns Hopkins University.

Sponsored Links by DQ Promote