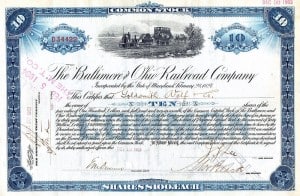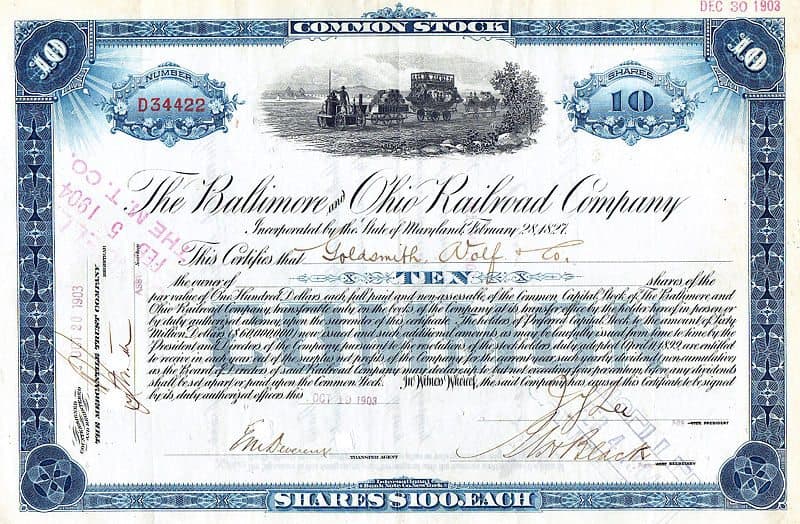 Danish startup Capdesk is setting up shop in London.  The new platform is described as a "social shareholder platform" that seeks to improve the interaction between investors and issuers in unlisted companies. Capdesk has gained the backing of well-known business angel Nicolaj Højer Nielsen and the Innovation Fund Denmark.
Christian Gabriel and Casper Arboll are the co-founders of Capdesk which was launched in November 2015. According to the company, during the last 2 months, Capdesk has reached more than 1,200 users and customers all over Scandinavia, including some of the largest law firms.
The idea behind Capdesk comes from years of working with alternative financing. Christian and Casper acquired experience as Danish directors of FundedByMe, the largest equity crowdfunding platform in the Nordic region, as well as founders of a crowd­consultancy company, Heartreacher. Now Capdesk states it has set a goal of conquering the UK and, from the beginning of February, will be based in London, as well as in Copenhagen.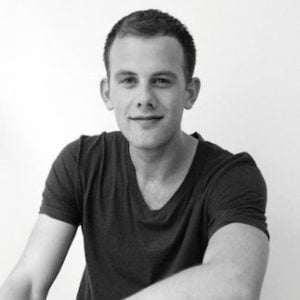 CapDesk founders explain that a very small percentage of people have experience buying shares in smaller companies which are not listed. This is a challenge as the majority of net job creation and added value in Europe and US can be attributed to SMEs, rarely listed on a stock exchange. Some industry followers blame taxation and risk for the lack of investment in unlisted shares, but Christian Gabriel has a different view:
"Even though marketplaces for unlisted shares such as Equity Crowdfunding Platforms are becoming more established, it is still difficult for private investors to evaluate and follow the development of their investments, which makes it complex and can discourage someone to invest."
Capdesk states it will bring unlisted shares to life by creating a transparent, collaborative and accessible investment environment. Capdesk hopes to improve the experience for shareholders in unlisted companies. The platform is said to make the companies' shares digital and gather all the investor relation activities in one place. In this way, it is easy even for small companies to have a lot of investors, creating new synergies.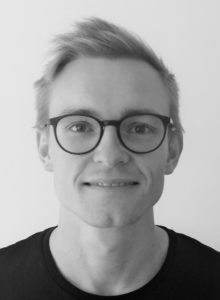 "Most of our users is excited to be part of the company and is, therefore, keen to contribute actively. The identity as a shareholder is changing – today anyone can join and contribute to a company. This change and synergy is something that Capdesk highly supports" says Arboll.
Private investments in SMEs are on the rise. CapDesks states that several things are driving this development, including equity crowdfunding which has seen a 410% growth in the UK since 2012 . Companies financed through equity crowdfunding have an average of 160 small investors. These are some of the companies Capdesk wants to help.
"At the moment a lot of things is happening in the UK. In 2015, hundreds of companies were financed through equity crowdfunding and this is just the beginning. We believe that the market will become more mature and that more marketplaces for unlisted shares will appear. We want to help all of these new investors feel comfortable and give them amazing experiences." says Gabriel.
Capdesk is currently running a beta version and from February all businesses can request to have access to the system.

Sponsored Links by DQ Promote