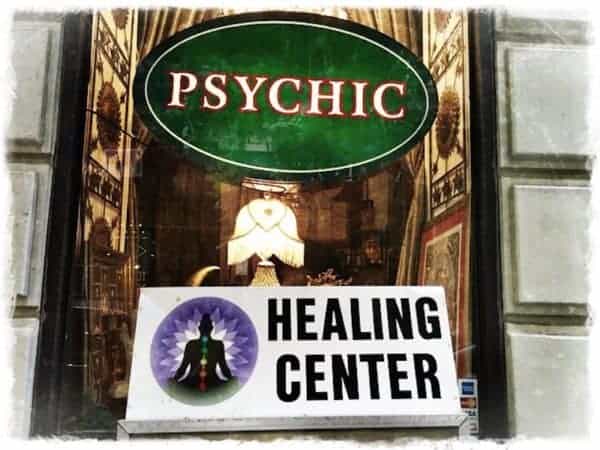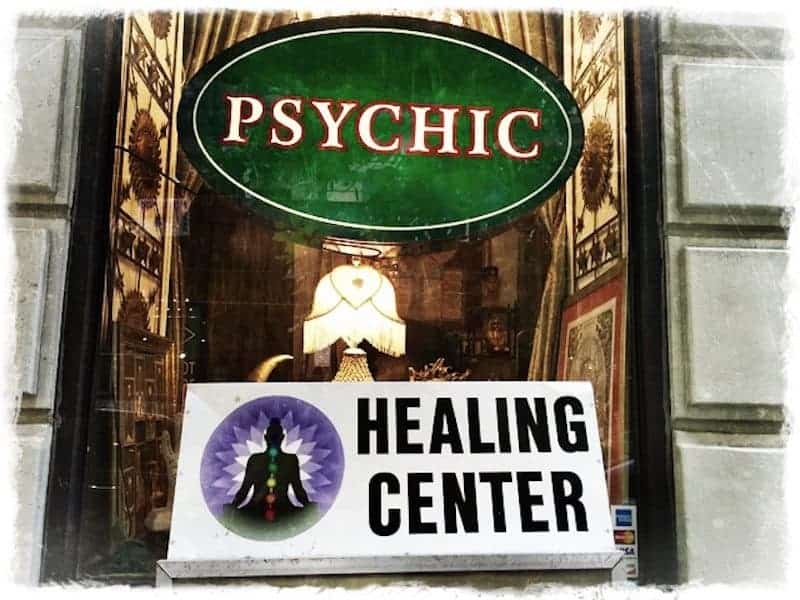 With equity crowdfunding poised to take off in 2016 with the recent additions of Regulation A+ and the final rules of Title III, Reg CF, I have compiled a list of predictions for the coming year. The internet has facilitated profound efficiencies in many different industries.  Now the industry of finance is poised to benefit from advances in technology.
The first 10-20 multimillion dollar Reg A+ offerings will close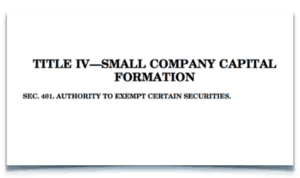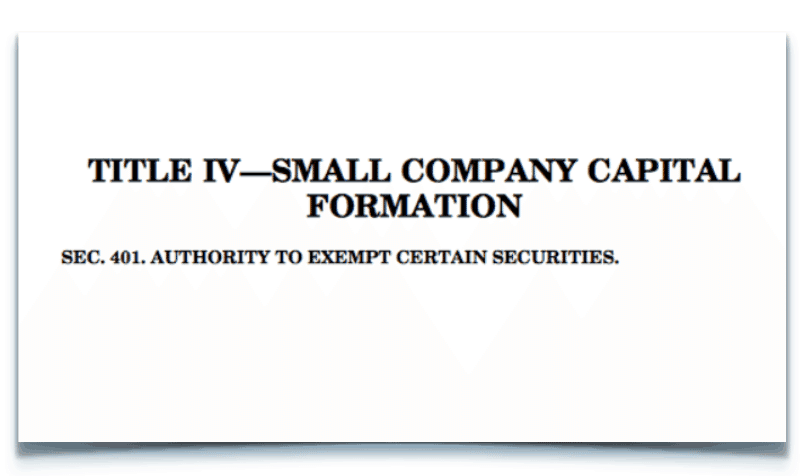 With a number of platforms currently running Reg A+ campaigns, the completion of these raises is likely to lead to a snowball effect. Success will breed success; once entrepreneurs see that Reg A+ is indeed a viable source of funding they will be more inclined to use the funding mechanism. My estimate is that this process will result in from 10 to 20 Reg A+ offerings of $1 million or greater closing in 2016.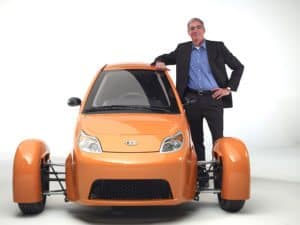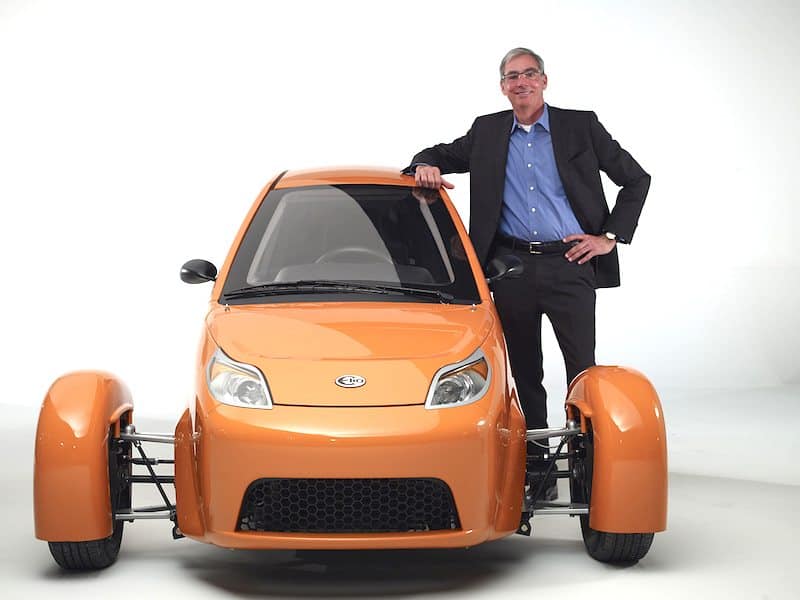 Our equity crowdfunding platform hosts a campaign whose success is likely to inspire other companies considering the use of Reg A+. The Elio Motors campaign is one of the first authorized by the SEC under Reg A+ to move from "testing the waters" to officially raising funds. The SEC's qualification of the campaign allows the company to raise up to $25 million. Elio, which aims to alter the course of transportation with its innovative three-wheeled vehicle, received over $46 million in non-binding share reservations in the initial phase of its campaign.
New industries will awaken to the potential of equity crowdfunding
Industries that have historically experienced difficulty or had access to fewer options when it comes to raising capital will find that equity crowdfunding is a viable fundraising method. This includes sectors venture capitalists have typically shied away from including:
Sports
Energy
Transportation
Biotech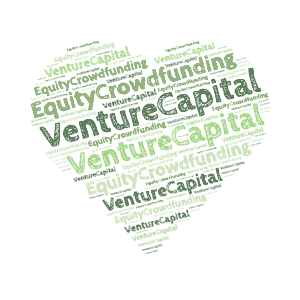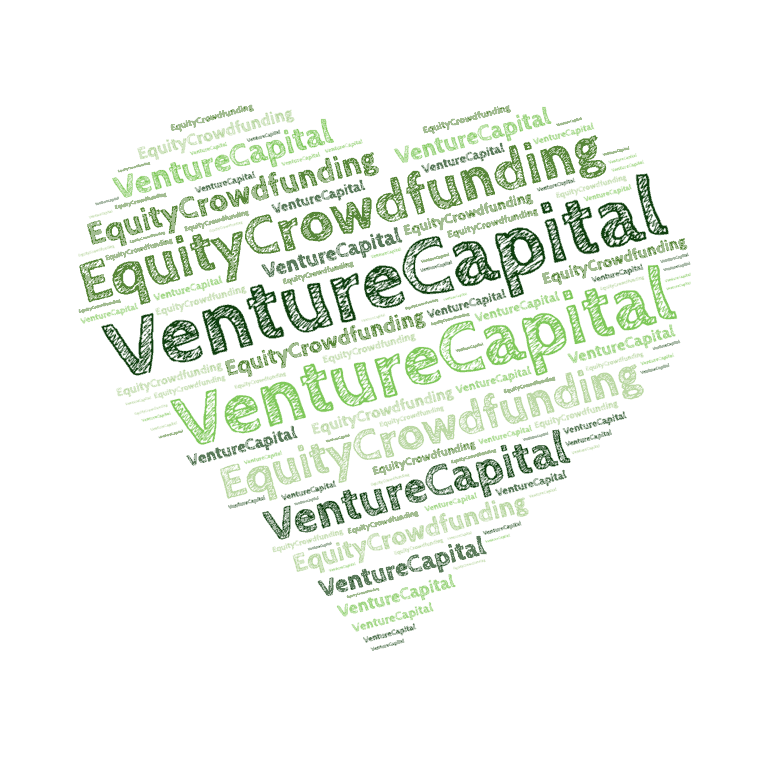 VC firms have tended to focus on industries such as tech, which are perceived to offer better returns and relatively quicker development cycles. While you can't blame VCs for focusing on a sector where returns of 50 or 100 to 1 or even higher are possible, the segmentation of the VC market in favor of tech firms has reduced opportunities for companies in other sectors. Firms that require significant startup capital or time for a new product to come to market, such as those mentioned above often do, are likely to find it difficult to raise venture capital.
As companies in sectors not favored by VCs experience success in attracting capital using equity crowdfunding, it will encourage other firms in these sectors to use the method. For example, in addition to Elio Motors, another firm in the transportation industry receiving a promising response in the Reg A+ testing the waters phase on the StartEngine platform is XTI Aircraft.
The company, which makes an innovative vertical takeoff and landing aircraft, has received over $17 million in share reservations to date. The impending success of both XTI Aircraft and Elio Motors as early transportation industry adopters of Reg A+ financing will pave the way for other companies in the sector to see crowdfunding as a viable method for raising capital.
In the 2nd half of 2016 more tech companies will pursue equity crowdfunding
In the current tech bubble the ease of raising capital makes it less likely firms in this sector will expend the extra effort needed to raise money using equity crowdfunding. With VCs favoring companies of this type it is no surprise that many such firms pursue VC funding for their initial capital needs. However, when the bubble bursts and funds from these sources dry up or are much harder to come by, this dynamic should change. At that point equity crowdfunding will be one of the few methods tech companies can use to raise capital.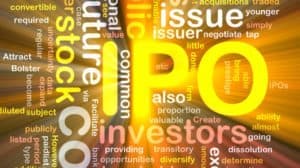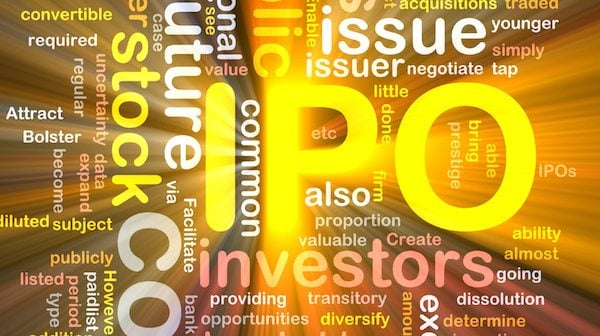 One sign that VC funding may become more difficult to source going forward is the effect that recent stock market turmoil has had on the IPO market. When the stock market is receptive to tech IPOs at rich valuations it acts as a stimulant for venture capitalists that benefit from the liquidity IPOs provide. A notable example of this phenomenon is the Facebook IPO, which allowed the VC firms who had invested in the company early-on the opportunity to cash out some of their holdings in the company if they so desired.
With market conditions becoming less favorable for IPOs in the latter part of 2015, the climate for VC funding is likely to become less welcoming in 2016 if this trend is not reversed. In addition, with the Federal Reserve beginning its long-awaited campaign to raise interest rates at their December 2015 meeting, buyouts, another potential exit strategy favored by VCs, may come under pressure as well.
Corporate buyouts have surged in recent years, spurred by extremely low-interest rates which make them attractive from a financing standpoint. As rates begin to rise, boosting the cost of financing buyouts, corporate suitors are likely to become less interested in engaging in buyouts of VC-financed technology firms. As with the downturn in the IPO market, a decrease in the potential to use buyouts as an exit strategy may act to diminish the amount of venture capital available to tech firms.
Title III equity crowdfunding will launch to fanfare and adjustments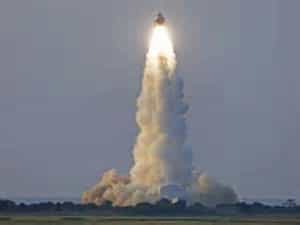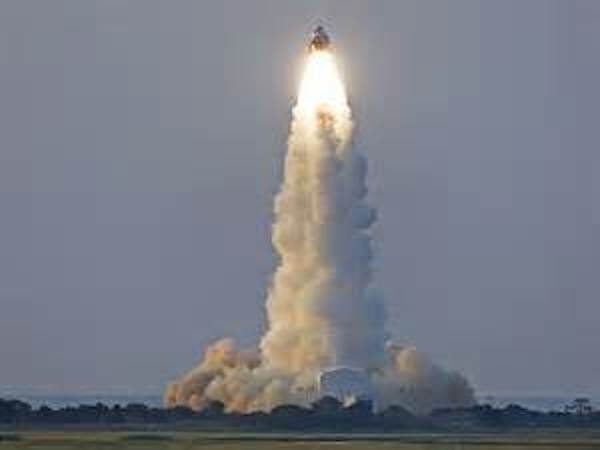 While there will be a number of early successes under the Title III provisions, there will also be adjustments and pivots within the sector as companies adjust to this new emerging market. Different approaches will be taken as firms learn how to develop and execute successful Title III equity crowdfunding campaigns. I project somewhere between 500 and 1000 Title III campaigns will be launched between May and December of 2016.
Whatever marketing approaches eventually prove most successful for Title III campaigns, the opportunity the measure provides small and medium sized business to raise funds meets a long underserved need. These firms are often simply too small to attract funding from investment banks or VC firms; however, the fact that they require less capital by no means indicates that their need to acquire capital to fund their growth is not as great as that of larger firms. Title III will allow these companies the long-awaited opportunity to seek out investors who believe in their mission and the products they offer and seek to participate in their anticipated growth.
Low-cost digital tools will emerge to help create and execute campaigns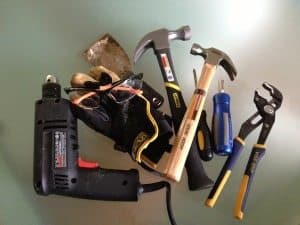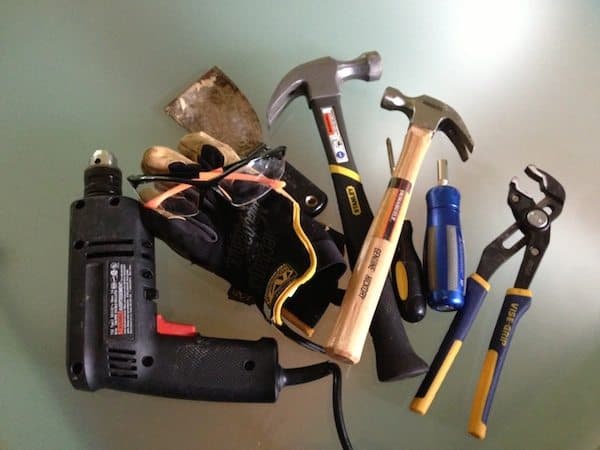 As equity crowdfunding gains acceptance and momentum online tools for efficiently operating the campaigns will emerge in a variety of areas. These tools will benefit from the rise of social media, which allows like-minded individuals to rapidly share information they find interesting. Dissemination of information about a company's campaign via this method can be especially beneficial to small businesses, which may not have the type of budget necessary to hire a PR agency to spread the word about their offering.
In addition to social media outreach efforts, areas of focus for these tools are likely to include:
Messaging fine-tuning and conceptualizing
Creating written and video content
PR strategies
---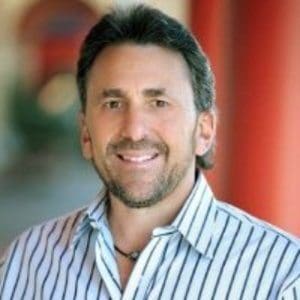 Ronald D. Miller is an entrepreneur's entrepreneur having visualized, founded, built and sold five companies through management buyouts, private equity firms, private investors and public markets. Currently, Ron is a partner in StartEngine, LA's largest tech accelerator. He is helping to find, screen and fund new technology related start-ups and build an equity crowdfunding platform company. As the CEO of StartEngine Crowdfunding Inc., Ron facilitates financial ignition for innovative tech and media companies in order to help entrepreneurs achieve the American dream. Ron founded the San Diego Chapter of the Entrepreneurs Organization (EO) and served for 3 years as the Chapter's Chair. He is also a member of WPO/YPO where he has served on the executive committee. Ron is also a member of the CNBC-YPO Chief Executive Network, the LA Mayor's Council on Technology and Innovation and the Advisory Council of USC Greif Center for Entrepreneurial Studies.

Sponsored Links by DQ Promote