Income&, a marketplace investment platform based in San Francisco, announced on Thursday it has been named a finalist for the SXSW Accelerator Pitch competition, which will take place March 12th and 13th.


The company revealed that in its eighth year, the accelerator competition at SXSW will field competitors in the Payment and Fintech category. Income& is one of just eight companies worldwide to be selected as a category finalist.
In December 2015, Income& announced its success in raising $2.9 million in combined seed funding and capital committed to support company operations. Led by CEO Brad Walker, the former Director of Institutional Product and Strategy for PENSCO Trust Company, and a team of accomplished financial services and technology veterans, Income& is introducing the PRIMO, or Prime-Rated Individual Mortgage-backed Obligation.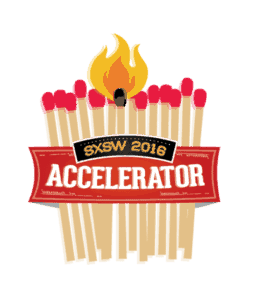 More than 470 companies applied to present at the SXSW Accelerator competition, the marquee event of SXSW's Interactive Festival Startup Village, where leading startups from around the world will showcase some of the most impressive new tech innovations to a panel of hand-picked judges and a live audience. Income& will present alongside seven other companies in the Payment and Fintech category.
SXSW Accelerator Event Producer, Chris Valentine, stated:
"In the past seven years we have seen some of the most innovative startups compete in SXSW Accelerator. They have caught the eye of investors and leading technology companies, as more than 65 percent have gone on to receive funding in excess of $2.6 billion and 13 percent of the companies have been acquired."
Walker added:
"Income& is honored to be selected as a finalist for the 2016 SXSW Accelerator Pitch Competition, one of the highest profile events a startup can attend. We started Income& to help bring financial security to millions of people across the country, including and especially those approaching retirement age. Income& greatly looks forward to presenting PRIMOs, our breakthrough financial product and investing marketplace, to the esteemed panel of judges, showcasing an instrument that could reshape and reinvigorate the stagnant but massive fixed income market."
Sponsored Links by DQ Promote