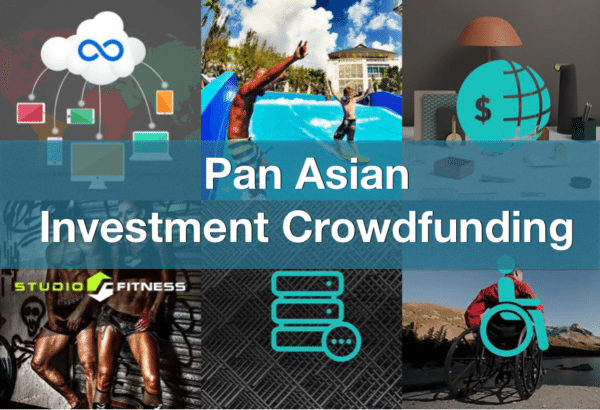 Fundnel, a "collaborative investment" crowdfunding platform has officially launched following the successful funding of six deals totalling US $ 5 million. After completing their soft-launch opened only to insiders, the Singapore-based portal is ready to go and allow access to equity, debt and revenue sharing investments. Fundnel stated that, "geographical and sector diversity of [the] successful deals [are] testament to Fundnel's extensive database of investors and regional reach."  Fundnel claims "first" in its pan-Asian investment crowdfunding approach – a significant achievement. The creation of a team of former investment bankers, consultants, investment managers and entrepreneurs, they are seeking to apply their knowledge to help companies raise capital in an efficient and cost-effective manner across the region. A quick review of the site indicates active offers now include deals for from India, Thailand, Malaysia, Indonesia, Singapore and Hong Kong.
Kelvin Lee, co-founder of Fundnel commented on the launch;
"After nine months of dedicated testing and product iterations, we are pleased to introduce the beta version of our platform. Our aim is to get the rest of the population reinvested into real businesses around us again. Offering more than just a secured investment platform that has been stress-tested repeatedly for technical errors, we place particular emphasis on due-diligence and "anchoring" of our deals prior to launching a fundraising campaign. Anchoring is the process of securing a lead investor prior to launching the deal publicly. Essentially, we are introducing the process of price discovery and offering every business that meets our due-diligence criteria and minimum disclosure standards, equal opportunity and exposure to investors," stated Lee.  "Looking ahead, with feedback and support from the local investment community, we will continue to improve on our technology, network and deal pipeline, to create a community marketplace for the real businesses around us."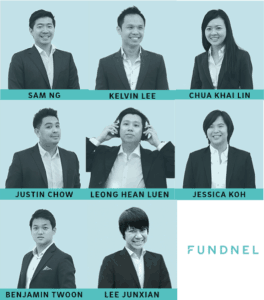 Fundnel explained its platform will cover opportunities in sectors such as technology, consumer / retail, healthcare and education. Their mission is driven by the belief that entrepreneurship is "one of the most powerful forces for economic and societal change".
Providing access to capital for small and medium enterprises (SMEs) benefits not just the companies and investors but all of society. According to Fundnel, an astounding 95% of all businesses in South East Asia are SMEs.  But the problem is similar to other parts of the world. Without access to capital this crucial segment of industry, that drives much job creation, is at risk of faltering without avenues to raise funding.  Management believes the potential of Fundnel's platform is in its ability to identify pockets of capital and disburse them to these SMEs in an efficient and structured manner. Fundnel wants to provide access for everyday investors to support their favourite businesses while generating returns.
"The global volume of online transactions in alternative assets in 2015 is estimated to have more than doubled to US$34.4 billion in 2015. As a runner-up to North America, Asia is fast becoming a crowdfunding hub and Fundnel's presence in the region presents us with immense potential to tap on this growth," commented Sam Ng, Fundnel co-founder. "Since establishing Fundnel in early 2015, we have witnessed growing interest from entrepreneurs and investors as they begin to see crowdfunding as an alternative investment option."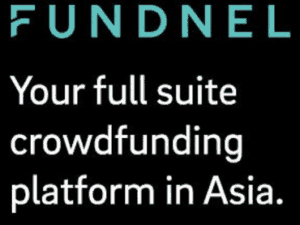 The six completed deals include two which are private. Fundnel shared the 4 public offers which included three equity deals and one revenue share. Funding amounts raised from the public offers ranged from USD $470,00 to USD $ 1.8 million. Fundnel is actively seeking potential issues in China, Malaysia, Indonesia Australia, Thailand, Hong Kong and Singapore. Legal counsel has aided in crafting a platform that accommodates diverse regulations across the region. Snapask, one of the early companies to leverage the new crowdfunding portal, closed their $1.8 million funding round in just two weeks. A company representative shared that Fundnel played a key role in executing the equity offering transaction. "Professional support on the preparation of marketing materials and execution documents increased the general interest from investors and made for a more effective pitch."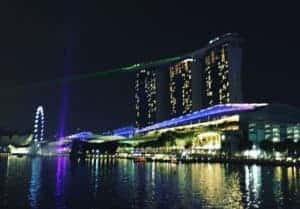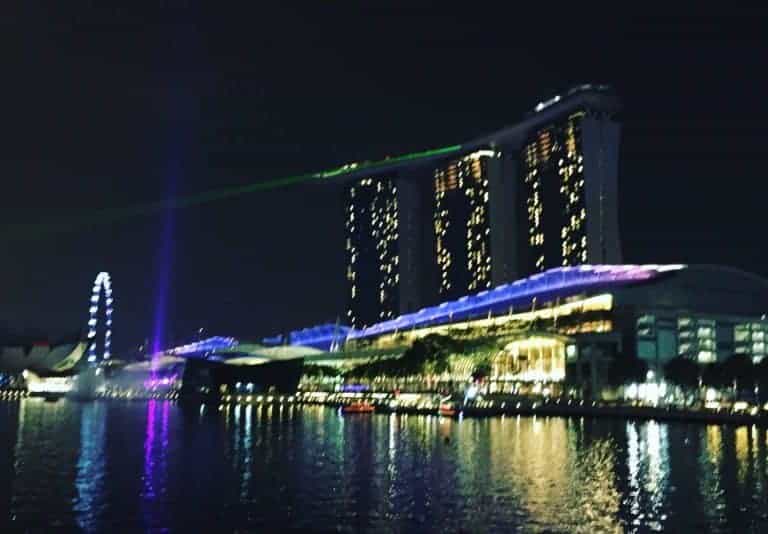 Beyond taking a regional approach, thus driving effective scale, the Fundnel site has generated solid deal flow having more than 20 offers live on the site today. The dynamic nature and shear size of the region's population plays in Fundnel's favor.  As the region matures and regulations catch up, Fundnel should grow even faster.

Sponsored Links by DQ Promote