Canadian credit union, Alterna Bank, has shaken the dust off its banking past and invested $15 million in Vancouver-based online lending platform Lendful. Lendful co-founder Alex Benjamin stated this single investment has boosted the reputation of the entire online lending industry in the country.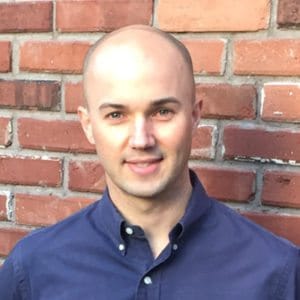 "This deal not only makes Lendful the best online lending option in Canada, but it has also boosted the reputation of the online lending industry as a whole," said Benjamin. "There's a certain level of comfort and security knowing that a major player like Alterna Bank is involved."
Alterna was created in 2005 by a merger of CS Co-Op and Metro Credit Union but its roots harken back to 1908.  Many followers of alternative finance expect traditional types to begin an aggressive march to partner, acquire or launch their own platforms. Alterna has taken the partnership path but apparently understands the power of disruption and the need for innovation.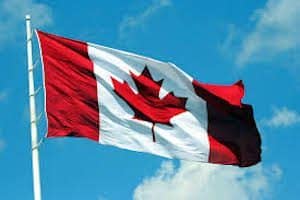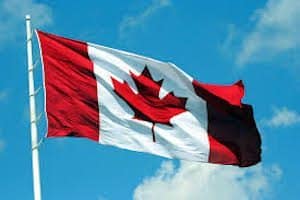 Alterna Bank CEO Rob Paterson downplays the "threat to conventional banking".
"With Lendful, consumers can refinance their credit card debts quickly and step away from interest rates of 20% or more on their monthly balances. It just makes so much sense for Canadians that are already dealing with record level of debt to find alternatives that save them money and time," states Paterson.
Since approving the very first loan in September 2015, Lendfull has experienced approximately $20 million in loan applications.
"The world of borrowing is changing rapidly," continued Paterson. "We want to be on the cutting edge for Canadians…"
Sponsored Links by DQ Promote