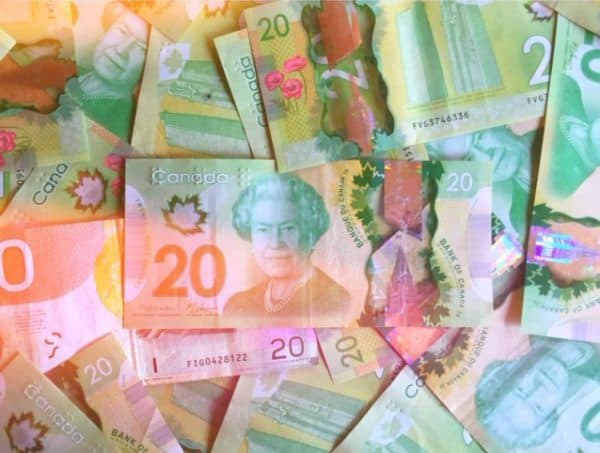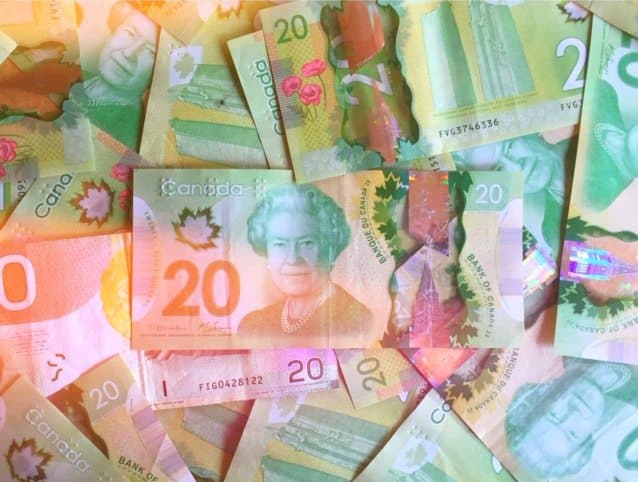 The CEO of the Investment Industry Association of Canada (IIAC), Ian Russell, called on provincial regulators to "scrap equity crowdfunding".  Russell, it appears, is not enthusiastic about the financial innovation.  On the digital pages of the Financial Post, and on the IIAC blog, Russell claimed;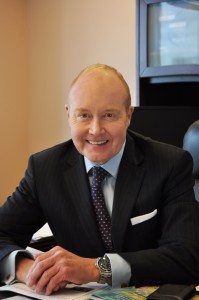 "The TSXV is a far more effective vehicle for raising capital than crowdfunding, and provides far better protection for investors."
The TSXV published a white paper last year.  The content bulleted what needed to be done to revitalize Canada's venture market as it is in need of some sustenance. This is a huge imperative in an economy that has benefited from the commodity boom, but now suffers while the pendulum swings in the other direction.  TSXV promoted the need to reduce burdensome red tape and myopic regulation. No argument there. They also promoted expanding the investor base while diversifying the stock list to improve marketplace attractiveness. I must have missed the section about slamming the door on equity crowdfunding.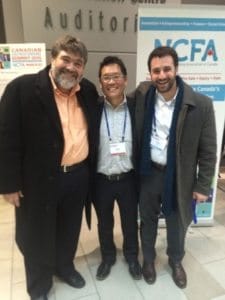 The TSX Venture Exchange was created to become a market for early stage companies. While the concept has merit, Russell is missing the point. The National Crowdfunding Association of Canada (NCFA), an entity that takes their mission seriously, appropriately responded to Russells misguided prose. The NCFA correctly explains;
"Dispensing with the "crowd funding" initiative as suggested by Mr. Russell would be huge mistake and contrary to what is happening around the world today. According to a Goldman Sachs report released in 2015, the global equity crowdfunding market has grown from $400 million in 2013, to $1.1 billion in 2014, and $2.6 billion in 2015 (estimated). The U.K. has had an equity crowdfunding exemption since 2011."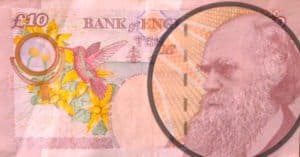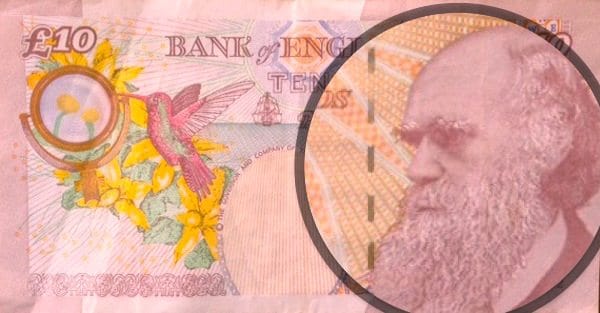 Russell hoisted up the Union Jack as an example to follow. On the surface, we would concur. Yes the UK has been exceptionally forward thinking when it comes to promoting to supporting small business and crafting an economy that focuses on growth.  But the UK has been the leader in internet finance.  The equity crowdfunding industry owes much appreciation to the Brits as they, along with their policy makers (and regulators!), have been more than willing to experiment and embrace change.  Once again the NCFA does not allow the facts to get in the way of Mr. Russels' opinion;
"Mr. Russell in his letter suggests that regulators and the Federal Government look to the U.K. for policies that would stimulate the small business private and public markets in Canada. We agree, and wish to point out equity crowdfunding has played a big part in stimulating the U.K. economy. Since being adopted by the U.K. Government in 2011, over 2,000 companies have raised over £175 million pounds through equity crowdfunding platforms. They have had zero fraud. In 2014, 30% of equity funding for private companies in the U.K. came from equity crowdfunding raises. In the third quarter of 2015, that number was well on its way to being around 50%. The U.K.Enterprise Investment Scheme (EIS) and Seed Enterprise Investment Scheme (SEIS), which provide tax relief covering from 30% to over 75% of an investment into an eligible private company has contributed to the success of equity crowdfunding and in stimulating the U.K. economy."
Bravo.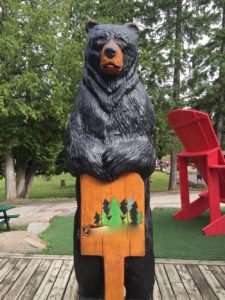 The reality is that investment crowdfunding possesses the power and potential to help solve the challenges TSXV is encountering today. OTC Markets in the US has recognized the opportunity intrinsic to the new securities early on and is poised to support the new exemptions, and the issuers, that are leveraging the new form of finance today.

I will suggest that the members of the Investment Industry Association ask Mr. Russell to close his flip phone for a moment and welcome the future. All finance is, inevitably, moving online. Bashing crowdfunding won't stop it.

Sponsored Links by DQ Promote