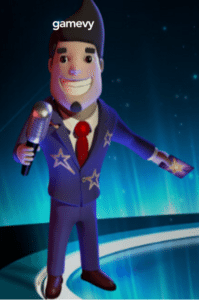 GamCrowd and Clarion Events have announced the participants in the forthcoming Pitch ICE event taking place at ICE Totally Gaming in February. GamCrowd is a crowdfunding platform that focuses specifically on the gaming / gambling industry.
GamCrowd shares that 14 new businesses have produced a pitch video that outlines their business concept. This will assist ICE crowd to select which companies will attend. The participants are listed below.
Among the full line up are gaming software solutions, fantasy sports games, a new social gaming idea and a sports algorithm product.
Also taking part in this year's event will be the winners from last year's Pitch ICE event Gamevy. Paul Dolman Darrall and Helen Walton founders of Gamevy will be talking about their experiences of taking part in Pitch ICE and what the major lessons they took away from the event whilst updating us on what progress they have made since last year's event.
Gamevy will also be taking part in a full day of advice and information for start-ups on the GamCrowd Studio day. Chris North, founder of GamCrowd, will be introducing the day which will include presentations by Phil Hails Smith and Shula Hagan from law firm Joelson Wilson on how to deal with the paperwork involved in getting a business off the ground.
Jon Bradford, the former managing director of TechStars, London will be talking about what investors look for in a start-up and Andy Clerkson from gaming technology specialists Grand Parade will be talking technology and innovation.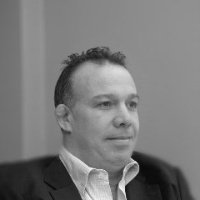 "We're really pleased with the quality of entrants for this year's Pitch ICE competition," he said. "We are really looking forward to seeing them all take part in this year's event and once again showcasing the best new ideas about in the industry,"said North. "We are also delighted to welcome Gamevy back to the stage. Along with the other participants on Thursday's Studio day, they all will help fulfil our aim of providing free information and advice about how to get a business up and running."
The ultimate winner of Pitch ICE will be decided by voting after the event through the GamCrowd website where each starts ups Pitch from the show will available to view to help the ICE crowd to decide the winner.

Sponsored Links by DQ Promote