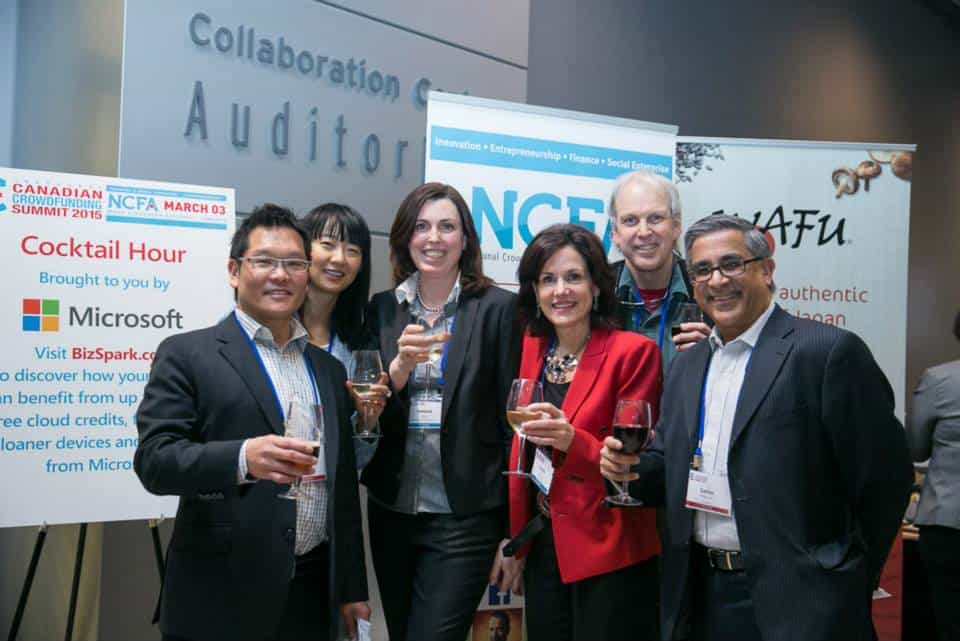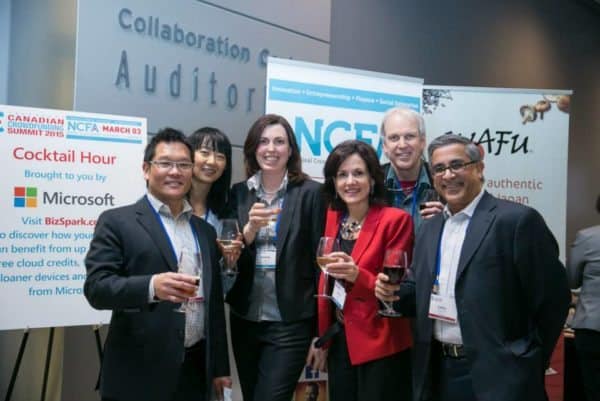 The National Crowdfunding Association of Canada (NCFA) has slated their 2nd annual gathering to be held in Toronto on March 3rd of 2016. The Canadian Crowdfunding Summit is crafted to be the most prominent event for leaders in the quickly emerging Canadian crowdfunding sector of finance.
According to event organizers, the theme for 2015 is "The Future is Now". Industry leaders are optimistic that 2016 will be the year of crowdfunding, with the majority of provincial securities regulators having adopted new exemptions. These updated rules allow start-ups and early stage companies to utilize securities crowdfunding by the general public through online portals, validating the need to modernize the capital raising process of private ventures.  NCFA states that globally, crowdfunding grew by 167% to raise $16.2 billion in 2014, and was projected to double (again) in size to over $30 billion in 2015.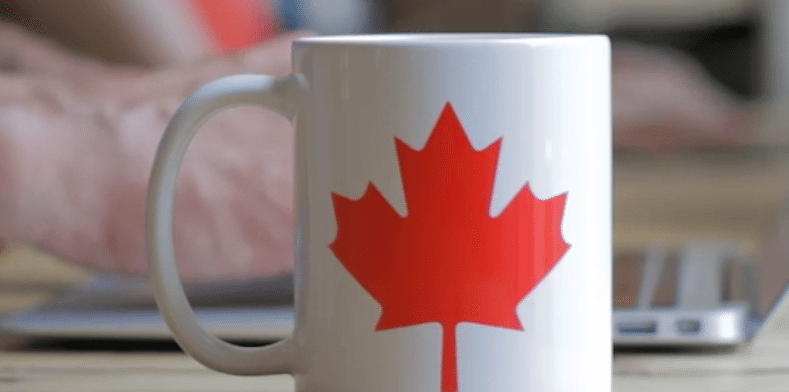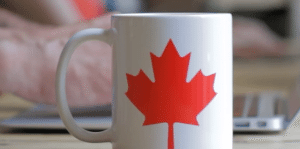 The summit will take place at MaRS Discovery District in downtown Toronto with a comprehensive program of over 30 sessions, delivering a full day of education and networking featuring high profile keynote speakers, panel discussions, workshops, entrepreneurial pitches, mentor sessions, and a trade show showcasing Canada's most forefront crowdfunding platforms and service providers. There will also be a pitch event and NCFA is encouraging companies to apply by February 5th.
Craig Asano, founder and Executive Director of NCFA Canada said there remained plenty of time to get involved.
"This is an open call to all entrepreneurs, investors, expert speakers and conference partners to jump on board to advance the Canadian crowdfunding industry, a key driver to the early stage financing ecosystem," stated Asano.
NCFA Canada expects the Summit to attract more than 500 delegates from across the country this year, varying from crowdfunding industry leaders such as portals, accounting and legal professionals, dealer-brokers, marketers, private angel investors and venture capital funds, social enterprise impact investing companies, government, academia, media journalists and entrepreneurial networks.

Organizers promise that, "CCS2016 will be even bigger and better than the inaugural summit – there has been a lot more interest from international markets in the Canadian crowdfunding industry this past year, especially with the new regulations. 2016 will be a milestone year as crowdfunding continues to grow exponentially around the world."

Sponsored Links by DQ Promote