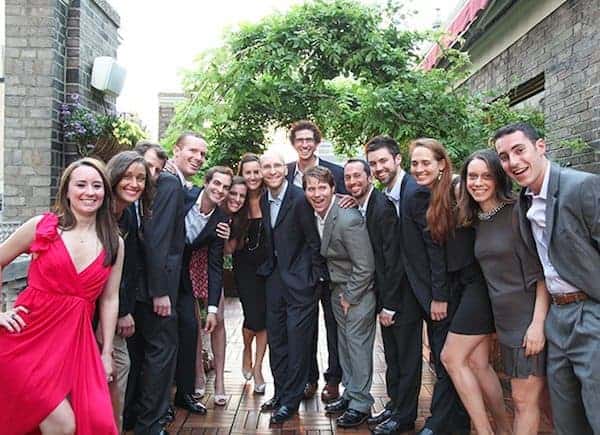 Last week, marketplace lender CommonBond announced the introduction of the "MBA Accelerator" program, a unique summer internship experience that will select a team of the country's top MBA students to build a startup from the ground up inside of CommonBond.

Over the course of 10 weeks this summer, a select group of MBA interns will take an idea from concept to a living, breathing product. The team will make business decisions based on their research, analysis and findings, and ultimately create a product at CommonBond for the company's borrowers. The team will be provided with top-notch technical resources, including developers and designers, along with advisors from the CommonBond team, including CEO and Co-Founder David Klein.
Klein shared:
"While most summer interns will work at a company and get assigned a project to work on, CommonBond is giving MBAs the opportunity to basically start their own company. This is really much more like an incubator than an internship, and is unlike anything we've ever seen.

"We will be equipping our interns with everything they need to tackle an unmet need and work together to build something from the ground up. Together, our interns will build a business; they will wear many hats as entrepreneurs typically do — and have complete access to CommonBond executives who hold those roles."
Past CommonBond interns have gone on to work at innovative companies such as Weebly, ZestFinance, and Caviar, as well as established companies such as McKinsey, Bain, and Goldman Sachs. Another of CommonBond's interns is now the Chief Digital Officer of the City of Boston.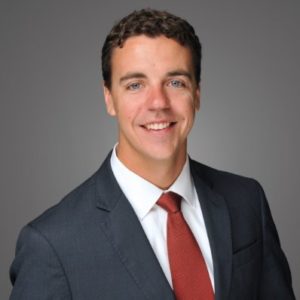 Dave Carter, a member of the CommonBond Summer Intern Class of 2015, commented:
"I had an incredible experience as an intern last year at CommonBond on the business development team and am now a member of the team full-time."
Carter is currently Director of Business Development at CommonBond and a part-time MBA student at NYU's Stern School of Business:
"Before business school, I worked for a large consulting firm where I never would have gotten that kind of hands-on, entrepreneurial experience."
CommonBond is accepting applications for its "MBA Accelerator" now, until February 1st.