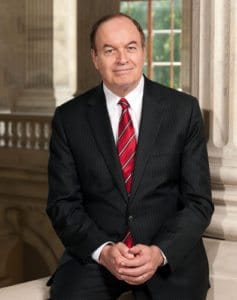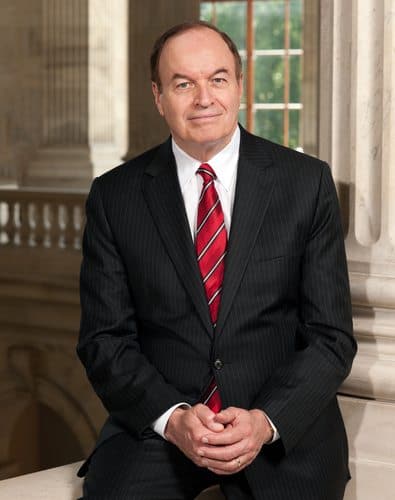 While the Obama Administration appointed two new SEC commissioners this past fall, not too much has happened to move forward on the nominations.  Senate Banking Committee Chairman Richard Shelby has come under some recent criticism for moving slowly in the approval process as the SEC operates with only 3 out of 5 Commissioners. Senator Shelby has apparently slowed the Banking Committee "to a crawl" as he is preoccupied with a primary race in his home state of Alabama.  The Morning Consult reports that the Committee has not held a hearing since last October.  He recently told the publication;
"We will get to some nominations at the proper time. This is just January. We've just come back into session."
Meanwhile the SEC remains in limbo as two appointees, Hester Peirce & Lisa Fairfax, await their day in the Congressional approval process. Peirce is slated to replace the post most recently held by Daniel Gallagher who departed in early October. Fairfax fills the spot vacated by Luis Aguilar.
Shelby reportedly told Politico;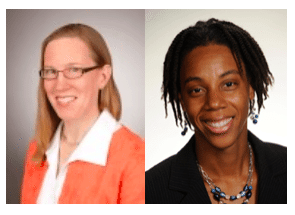 "I'm in a primary right now. I'm focused on the primary, but it'll be over March 1, that's just four or five weeks. The SEC, they have a Democrat and a Republican there. They've got to vet them. They investigate all these people, you know that. You can't just rubber stamp anybody."
The ranking Senator from Alabama also stated the two SEC nominees could be among the first to move once the Committee decides to start back up.