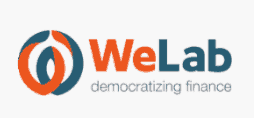 Fresh from its October 2015 investment in US marketplace lender Kabbage, Dutch bank ING has taken a stake in WeLab, a non-bank provider of consumer loans in China and Hong Kong. ING participated in a Series B $160 million (RMB1 billion) fundraising in the three-year old online marketplace alongside Malaysian Government fund Khazanah Nasional Berhad and China's state-owned Guangdong Technology Financial Group (GTFG).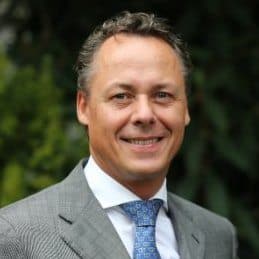 "The stake we have taken in WeLab and the other investments prove that we are determined to transform banking to further improve the customer experience," commented ING CEO Ralph Hamers.  "We will look at the possibilities of starting a partnership with WeLab in ING markets."
The new round of funding follows the completion of a $20 million Series A round in January 2015 from a group of strategic and financial investors, including CK Hutchison's TOM Group and Sequoia Capital, which enabled WeLab to launch new products in mainland China and solidify its credit risk modelling capabilities. Despite a backdrop of increasing economic uncertainty, the company saw loan disbursements increasing ten-fold among its 2.5 million customer base in 2015, sourcing RMB9 billion in loan applications.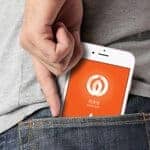 For ING, the investment aligns with its startegy to increase the pace of innovation by working with both dedicated internal teams and with external partners and startups. ING was one of a trio of financial institutions to join in a $135 million investment in US online lender Kabbage last year, partnering with the firm in October to begin offering loans of up to EUR100,000 to small businesses in Spain. In September 2015, ING also announced that it had taken over Qustomer, a digital loyalty platform in Belgium to benefit from the natural fit between loyalty and mobile payments.