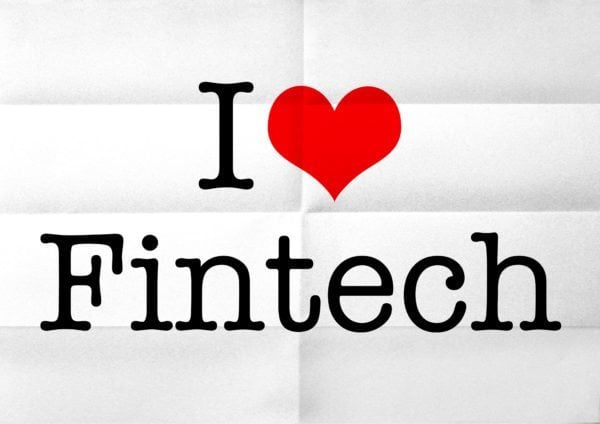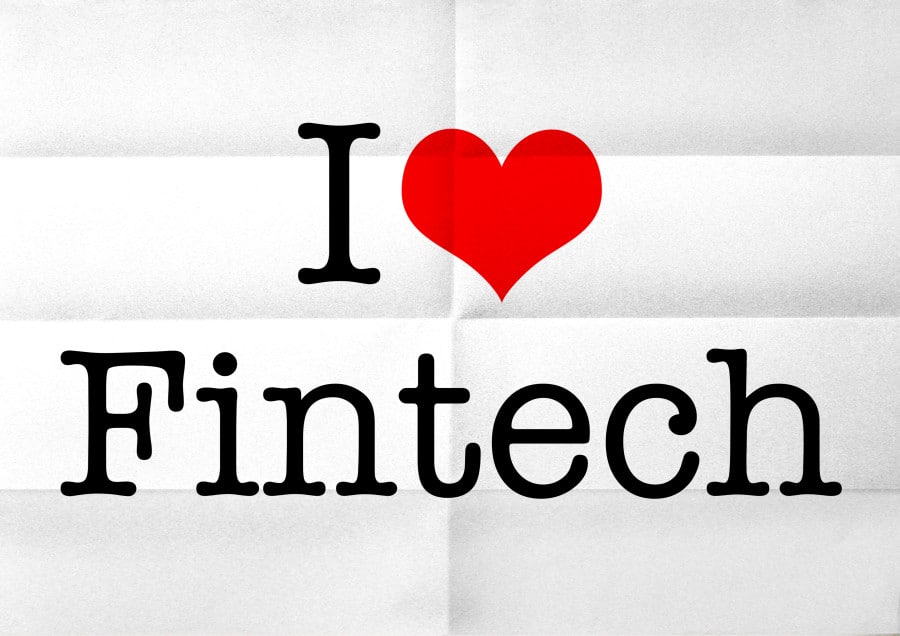 2015 was a great year for financial technology (fintech), as recently released stats from Berkery Noyes show. Among other findings, 2015 saw 427 fintech mergers and acquisitions, a total transaction volume increase by 14 percent over 2014, from 376.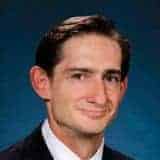 Total transaction value in 2015 more than doubled over 2014, from $27.81 billion to $63.78 billion, with seven transactions above the $2 billion threshold in 2015, compared to two in 2014. The segment with the largest rise in volume in 2015 over 2014 was capital markets with a 42 percent increase, from 106 to 150 transactions. The banking segment was not far behind, with a 39 percent gain, from 62 to 86 transactions.
Peter Ognibene, managing director of Berkery Noyes, was quoted in Finextra as saying,
Significantly, the median revenue and Ebitda multiples in the capital markets sector during 2015 have trended well above those of the entire financial technology industry. While it took this sector the longest to recover from the financial crisis, buyers are piling in now and really driving up prices.

The company tracked 1,149 fintech and information transactions between 2013 and 2015, of which 300 disclosed financial terms, and calculated the aggregate value to be $98.93 billion. Based on known transaction values, Berkery Noyes projects values of 849 undisclosed transactions to be $19.16 billion, totaling $118.09 billion worth of transactions tracked over the past three years.
For comparison, total transaction volume in the information industry last year increased by nine percent over 2014, from 3,982 to 4,360.
Finextra also noted that,
the payments sector saw a 21% fall in the number of deals, although it still accounted for more than 100 and five of the 10 most valuable agreements, including Global Payments' $4.31 billion takeover of Heartland Payment Systems.

Elsewhere, the banking segment, saw a 35% rise in the number of deals, to 85, including the $1.8 billion Diebold acquisition of Wincor Nixdorf. The insurance segment, saw 62 deals, up 22% on 2014.