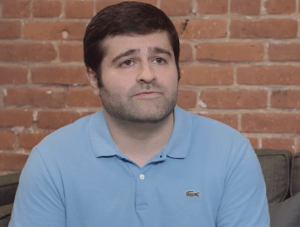 Slava Rubin has announced his resignation as CEO of the second largest rewards-based crowdfunding platform in the world.  Rubin co-founded the innovative platform with co-founders Danae Ringelmann and Eric Schell back in 2008.  Rubin stated  he was "excited to announce that I am promoting [current COO] Dave Mandelbrot to CEO of Indiegogo".  Rubin will remain with the firm and become acting Chief Business Officer.
"As I look back on eight years, I've realized that the heart of my work to establish Indiegogo as a trusted funding platform is  in building innovative products, creating exciting partnerships, and  exploring all kinds of new initiatives. I've decided to formalize that role as Indiegogo's Chief Business Officer, which along with my position on the Board, will allow me to focus full-time on innovation and growth —including our already thriving marketplace business, enterprise crowdfunding, as well as new opportunities like equity crowdfunding, China, and strategic partnerships with retailers and manufacturers. And as we have always done, we're going to continue changing the finance industry to make sure every idea gets a shot at success," stated Rubin.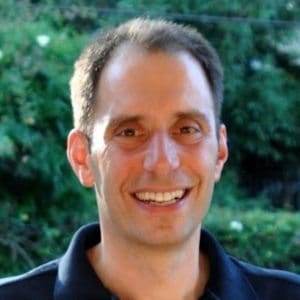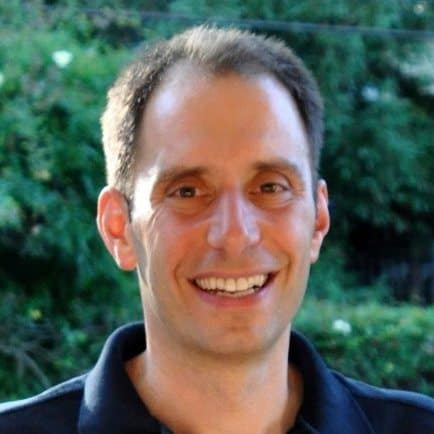 Rubin revealed that Indiegogo has now launched over 600,000 campaigns from 223 different countries. The platform has helped to raise nearly one billion dollars – a significant sum.  Indiegogo has expanded its portfolio of services over the past years including In Demand (for ongoing sales), Enterprise and many strategic arrangements with diverse partners. Indiegogo has regularly commented on its interest to shift into equity crowdfunding, most likely under Title III of the JOBS Act.  Rumors have indicated Indiegogo has also reviewed Title II and Title IV crowdfunding rules as well.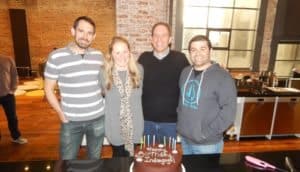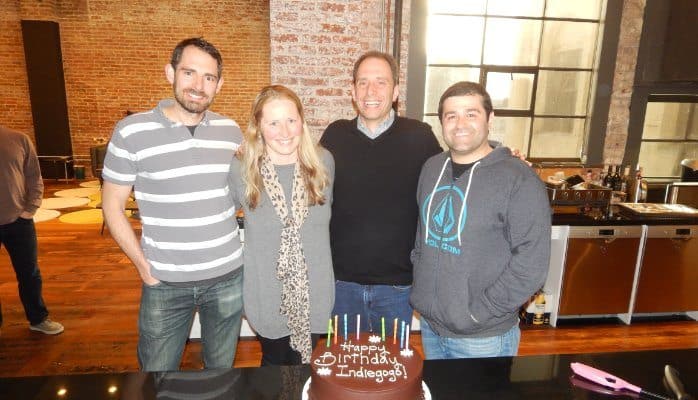 Indiegogo's largest competitor has remained Kickstarter – a platform that has embraced its rewards based roots and determination to help fund creative projects. Kickstarter, while having launched far fewer projects – numbering about 280,000, has raised over twice the amount as Indiegogo.  There has been some recent talk about slowing growth within the rewards based crowdfunding industry in general. A push by Indiegogo into investment crowdfunding presents a significant opportunity but represents a dramatic challenge as well – especially if Indiegogo enters the highly-regulated Title III retail crowdfunding space.

The missive by Rubin explaining his changing role may be read here.

Sponsored Links by DQ Promote