SeedUps Canada, the first investment crowdfunding platform to set up shop in the country, announced last week that it is launching the Be the Dragon tour. The website shared the event will be making stops in Vancouver and Calgary with a mission to attract companies to the equity crowdfunding arena.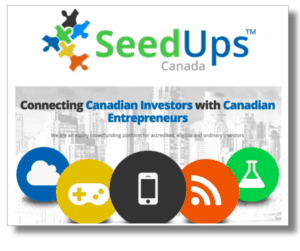 Now, the platform is ready to share details about the event:
"There's been much press about the new capital raising rules for Canada's early stage companies.  As Canada's first on-line platform to facilitate a private company investment from an ordinary investor, we've waited a long time to see these new rules come into effect. Today, companies looking to raise growth capital can reach out to a broader audience by presenting their deals on-line and attracting investment from Canadians that, until now, didn't have access to private company investment opportunities. So now, we're hitting the road on our Be the Dragon tour to introduce this next generation of private capital investing to investors, both old and new."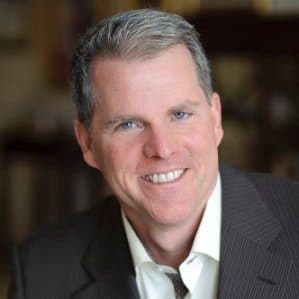 Speaking about the "Be the Dragon Tour" Don McDonald, CEO of Waverley and the EMD that handles securities related activities on SeedUps, stated:
"Investors want to learn more about this next generation of investing. Angels and early stage funds are curious about using SeedUps to fill out financing rounds for their portfolio companies and first time investors want answers about the risks and rewards of investing in private companies. This road show will help answer those questions."
SeedUps noted that the tour is set to launch in Vancouver on February 11th and will have stops in Calgary on the 17th and Toronto on March 2nd. The Toronto stop will correspond with#CCS2016, the 2nd Annual Canadian Crowdfunding Summit where SeedUps is a Diamond Sponsor.
The platform then added that participants at the Be the Dragon tour events will learn how on-line platforms are transforming the private capital markets, hear from companies raising capital and enjoy networking with investors from all walks of life.