Fundnel, an investment crowdfunding platform that has taken a regional approach to raising capital, has formed a partnership with Anthill Ventures – a venture group and "speed scaling firm" based in India.  Startups graduating from the Anthill program will be migrated to the Fundnel platform to raise capital. The synergistic agreement was labeled a "milestone" event by Fundnel.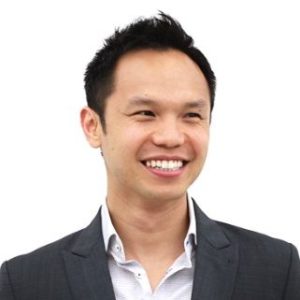 "We are privileged and excited to sign this strategic collaboration initiative with Anthill as it is a pledge of confidence in our ability to execute deals across our established network in SEA." said Kelvin Lee, Co-Founder of Fundnel. "In addition, Anthill will act as our proxy to India's market and provide a steady pipeline of deal flow to our fundraising platform, and vice versa. This reiterates our mission of bridging funds from the crowd to local and regional SMEs. Ultimately, we hope to work together to build a holistic ecosystem that will sustain and grow the startup community in Asia."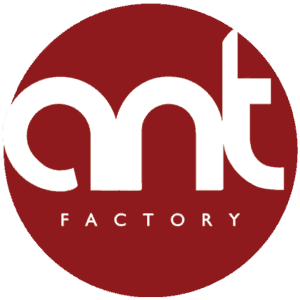 Startups in Anthill's portfolio are placed in the "Ant Factory", a six-month program that offers in- house mentorship, funding and training. Following the completion of Ant Factory, the startups will seek Series A financing for the continual success of their ventures and, under this official agreement, will get placed onto Fundnel's platform for the completion of their fundraising campaign.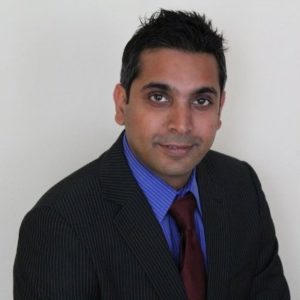 Prasad Vanga, Founder & Chief Accelerator said they were impressed by Fundnel and their "execution process" along with their rapid traction in the region.
"With our stringent due diligence procedures in place, we are confident of placing credible enterprises with high growth potential onto Fundnel's platform for subsequent developments. We look forward to combining our network and expertise in order to foster and fundraise promising SMEs within the growing startup ecosystem," stated Vanga.
Simultaneously, Fundnel will also provide Anthill with a pipeline of new startups from Southeast Asia (SEA) for incubation in Ant Factory. Both Anthill and Fundnel will have the opportunity to gain access to each other's network of investors, industry experts and partners within Asia. Expectations are for this network effect to dramatically improve the ability to raise funding and expand operations to a far wider base of investors and entrepreneurs.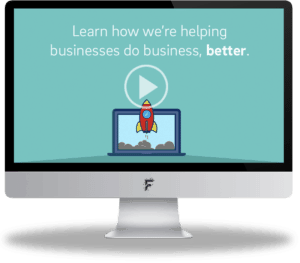 Fundnel only publicly launched this month (January 2016). But the platform has been working in the background for quite some time and announced their service after having successfully financed six deals for about USD$ 5 million.  Anthill is targeting to increase their portfolio to over 100 startups in more diversified sectors for 2016.

Sponsored Links by DQ Promote