OCBC Bank has launched a fintech co-working space and innovation unit in Singapore and its first accelerator program to identify and collaborate with innovative startups. The 2,400-square foot Open Vault at OCBC has been established to help drive the development of new products and business models through collaboration with startups, universities and other non-bank stakeholders.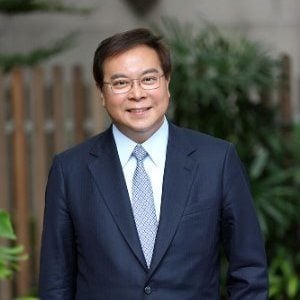 "We know the world of fintech is wide and deep," says OCBC chief Samuel Tsien. "More good ideas can be developed by working with external partners such as fintech accelerators, technology scouts, universities and other key stakeholders in the fintech ecosystem."
To kick off, OCBC is working with early stage venture capital firm Nest to seek out eight ambitious small scale startups to join an inaugural accelerator program. The 12-week bootcamp will provide successful applicants with access to mentors from Nest and OCBC, dedicated working space and a digital sandbox populated with the bank's data and APIs for prototyping new applications. The accelerator concludes with a demo day to potential investors in late July.