EY and Innovate Finance have just announced the launch of a FinTech secondment program, according to a recent press release. As the only Big Four member of Innovate Finance, one of the world's largest membership association for FinTech, EY will second members of staff into Innovate Finance member firms for three-month periods to help accelerate innovation programs and startup growth. In this first round of the programme, EY will second five people into FinTech firms.
Steve Varley, UK chairman, EY, commented,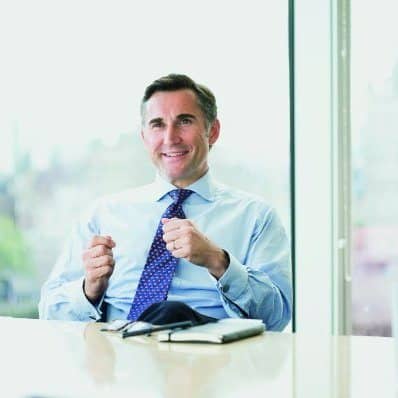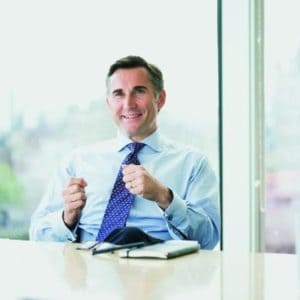 Today is more than a celebration of the new office space. It's a celebration of the growth of the UK business as a whole. Our commitment to a long term investment strategy in the UK continues to pay off. We have grown at an exceptional rate. Last year alone we added 95 new partners – a record for us – and recruited over 4,500 people.

Our financial services business has been a big part of that growth and this fantastic new office in Canary Wharf represents our continued investment in the heart of one of the world's leading financial services hubs.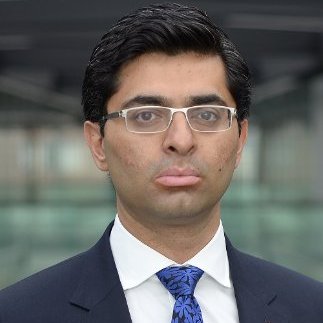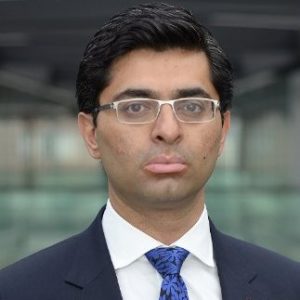 Omar Ali, managing partner, UK Financial Services at EY, added,
The innovation that is currently thriving in London's FinTech scene is going to be central to the future success of UK financial services. Developing the skills we need to fuel the growth of FinTech in London and across the UK is going to be really important, and so I'm very excited that today we are launching our secondment programme with Innovate Finance.
Lawrence Wintermeyer, CEO of Innovate Finance, commented,
The EY talent program is an exciting new pilot that will give EY staff the opportunity to work directly in the FinTech ecosystem. This is a win-win agreement for both partners and will see our members gain access to a professional pool of talent to support exciting mission critical projects.
The announcement coincide's with EY's opening of its new London office in Canary Wharf, 25 Churchill Place. Yesterday, EY held an official opening ceremony with The Right Honourable the Lord Mayor of the City of London, Alderman The Lord Mountevans.

Further to the opening ceremony, The Lord Mayor opened a panel event on talent in FinTech, with panellists Giles Andrews, CEO of Zopa, Christoph Reiche CEO of iwoca, and Lawrence Wintermeyer, CEO of Innovate Finance.

Sponsored Links by DQ Promote