Arbor Commercial Mortgage, LLC, an American direct commercial real estate lender, today unveiled ALEX (Arbor LoanExpress), an online loan origination platform. Developed for direct borrowers, brokers and correspondent lenders, ALEX is designed to streamline and organize the multifamily lending process, helping clients easily and efficiently obtain market-leading Fannie Mae and Freddie Mac financing. ALEX will aim to provide faster loan evaluation in the industry and incorporate an e-signature execution for certain forms used in multifamily agency lending.

"As a true leader in the small balance agency lending business, we are both proud and excited to revolutionize multifamily financing with ALEX," stated Ivan Kaufman, Arbor Chairman and CEO. "We incorporated our years of success, world-class customer service and small loan experience in building a proprietary technology that allows us to reach new customers and provide our highly valued repeat clients with an organized, transparent and efficient experience. In today's fast-paced world, we understand our clients' needs for a quick response time, and ALEX leverages technology to provide quick feedback and allows our clients stay on the pulse of the loan process with just the click of a button."
ALEX will offer the benefits of an automated lending platform while leveraging Arbor's established multifamily finance capabilities and infrastructure and its personalized and customized service from dedicated loan originators. Both Fannie Mae and Freddie Mac were consulted throughout the development of ALEX.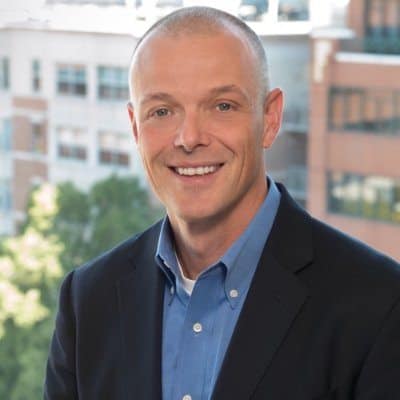 "Fannie Mae applauds Arbor for bringing leading-edge financing technology to the multifamily industry in the form of ALEX," said Bob Simpson, Vice President of Fannie Mae Multifamily Affordable, Green and Small Loans business. "With such attributes as e-signature execution, ALEX complements our delegated underwriting model by further simplifying the financing process for multifamily owners. We are delighted Arbor is bringing this technology to the market."
In addition,
"Freddie Mac is always looking for new and innovative ways to better meet the need for market-leading multifamily financing," added Steve Johnson, Freddie Mac Director of Small Balance Lending. "We see real value in innovation and a real strategic advantage in the development of something like ALEX to include automated documents, faster execution and improved efficiency."
ALEX's leading features include:
Online and automated application creation and forms submission
Three-hour or less loan evaluation and feedback from a loan officer with full information completion
Live help chat during all stages of the application process
Fannie Mae and Freddie Mac approval of e-signature execution on key forms
24/7 mobile and desktop access
Finally, Dr. Sam Chandan, a Professor at the Wharton School and founder of Chandan Economics, a leading provider of commercial real estate data and analytics and one of Arbor's research partners, has also endorsed ALEX: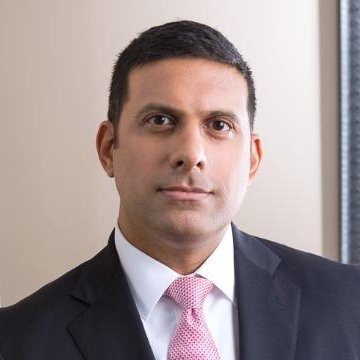 "ALEX breaks new ground in multifamily lending, introducing an innovative model for financing and one that supports a faster and easier process than the industry's traditional service," he said. "It especially meets the often underserved financial needs of small balance multifamily investors, who will be the primary beneficiaries of a simplified e-commerce-based lending experience that is enhanced through state-of-the-art technology."

Sponsored Links by DQ Promote