Earlier this week, platform for small business loans OnDeck announced it has added former chief financial officer of E*Trade, Bruce Nolop, to its Board of Directors.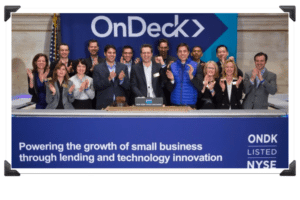 Nolop currently holds board positions with Marsh & McLennan Companies, Inc., a global professional services firm; TEGNA Inc., a broadcast and digital company; and CLS Group, a specialist financial institution that deals with the foreign exchange market. He retired from E*TRADE in 2011 after serving as the company's CFO from 2008 through 2010. While with the company, he was responsible for worldwide financial activities, corporate development, investor relations, corporate communications, procurement and real estate.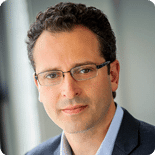 Noah Breslow, CEO of OnDeck, stated:
"We are delighted to have Bruce Nolop join OnDeck's Board of Directors. We look forward to benefiting from Bruce's deep financial, technology and executive management experience as we build on our leadership in serving the crucial financing needs of small businesses."
Nolop commented:
"OnDeck is fundamentally changing how small businesses access capital, and I am extremely excited to join their Board and help them achieve their mission. Since its founding, OnDeck has seen significant financial and customer growth. They have built a strong financial foundation and I am confident that my experience leading large financial and technology driven organizations will help the Company continue that growth and build on its position as the leader in online lending for small business."
OnDeck then shared that J. Sanford (Sandy) Miller will not stand for re-election to the Board at the company's 2016 Annual Meeting of Stockholders in May. Miller will remain on the Board and will continue to serve as a director until his term expires at the 2016 Annual Meeting (May 2016).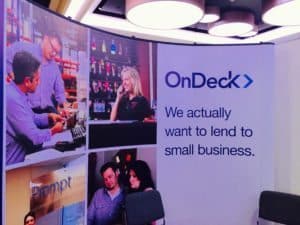 Breslow added:
"Sandy is a veteran venture capitalist and Board member, and has played a vital role on our Board during a crucial time in our growth and development, both before and after our IPO. His guidance, insight and counsel have been invaluable to the Company. I want to thank him for his service and his dedication to OnDeck's mission."
OnDeck also revealed this week it will report financial results for the fourth quarter and full year ended December 31, 2015, on Monday, February 22, 2016, after the market close. The company will host a conference call to discuss the results at 5:00 p.m. ET that same day.