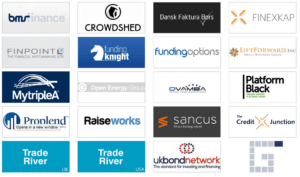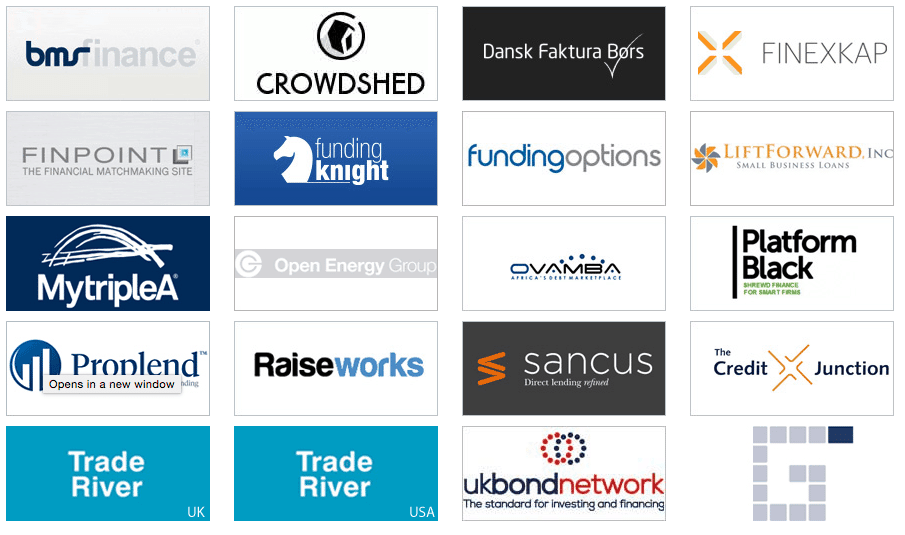 As part of the ongoing shakeup at GLI Finance (LSE:GLIF), FundingKnight has posted it will no longer receive credit from GLI. FundingKnight is a smaller, peer to peer lender in the UK that has facilitated approximately £30 million in loans.  GLI holds 24% of the company and is a substantial investor in FundingKnight's loan book.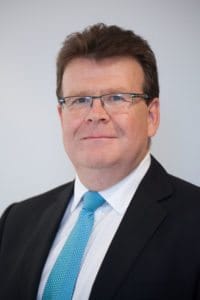 GLI is an alternative finance company that has invested in multiple internet finance platforms. In December, longtime CEO Geoff Miller exited GLI after the company cancelled plans to sell new zero dividend preference (ZDPs) shares and a possible issuance of convertible unsecured bonds. The about-face was driven by feedback generated from a "marketing exercise" regarding the ZDP plan.  At that time, GLI released a statement;
"The board believes the company has an attractive and unique portfolio of platform companies, a number of which are growing very rapidly and are conservatively valued," GLI said. "Whilst the board does not rule out future acquisitions in exceptional circumstances, the strategy going forward will be to maximise the value of the existing portfolio and the board will carry out a detailed strategic review of the platform portfolio in 2016."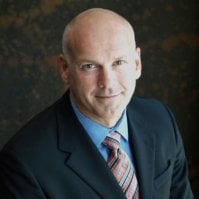 Upon Miller's exit, Andy Whelan, founding shareholder of Sancus, took over the CEO role as an interim appointment. Whelan proceeded to purchase 43,539 shares at 36.39p and 70,000 shares at 36.50p each at the beginning of the year.  AltFi pointed out that GLI is in need of capital to pay off a £30 million loan provided by Sancus.
Around the same time, the company revealed that GLI had formed a strategic relationship with Golf Investments Ltd, part of the Somerston Group of companies. Somerston is said to have a close relationship with Sancus. The new arrangement included the subscription of additional shares and warrants as well as the purchase of 50% of GLI Asset Management by Golf.
Earlier this week GLI portfolio company posted the statement;
"FundingKnight and GLI Finance have had early discussions in the course of GLI's new management team's review of its strategic plan and platform investments. These discussions have identified some clear differences in the two companies' approach to strategic development. Accordingly, FundingKnight and GLI have agreed that it is helpful to recognise quickly that it is their mutual interest to pursue separate paths.

Going forward, GLI will no longer be providing loan funding for the FundingKnight platform.  FundingKnight is in active discussions with a number of parties in relation to replacement of funding lines. It has a strong pipeline of customers after a record year in 2015."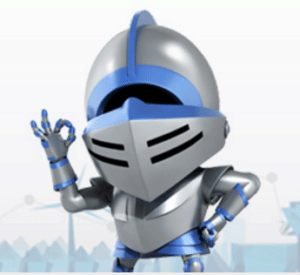 FundingKnight has now raised additional equity and has rescheduled a working capital loan from GLI.  The company states the immediate reduction of credit may reduce loans in the short term but the company remains "extremely confident" in long-term prospects.

As for GLI, at least one analyst believes the corporate shakeup is a better for shareholders – in the long run.

Sponsored Links by DQ Promote