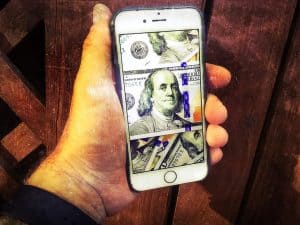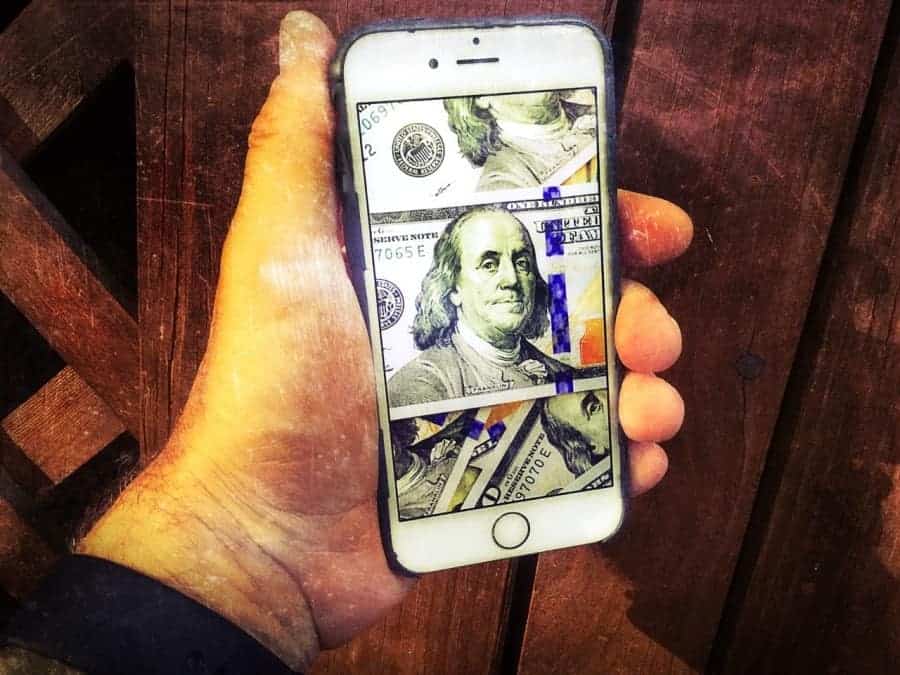 It is inevitable that all forms of finance will eventually move online. The days of the bank branch are likely numbered. What Amazon is doing to oh, so many retailers, a growing legion of agile Fintech startups are revving up to do to traditional banks. And it is about time.
The thesis behind the best marketplace lending platforms is their ability to provide credit at a lower rate, while providing far better returns for investors. When is the last time you heard that statement from a bank? You don't. Because they are not structured to deliver a service like online lenders can while driving bottom line profit.  Their cost structure is simply too high and the management culture is typically saddled with managerial skills better suited to the previous century. So what does a financial firm do if they want to engender a robust, online banking experience – and do so quickly?  You have several options: Build it. Purchase it. Acquire or partner.  Of course the final alternative is to whither away but shareholders will not like this option.
Cloud Lending, a service provider in the online banking space, has created an interesting infographic that, as one would  expect, touts the benefit of going with a vendor. While there are other vendors in the online banking space the pros of using a vendor, as provided by Cloud Lending, hold true for all.
Marketplace lending, as exemplified by the likes of Prosper and Lending Club, remains in its infancy. But what is measured in billions today will soon become trillions. QuickenLoans parent company recently launched RocketMortgages. It took them three years and squadrons of developers to put it all together. Do banks have that much time?

Sponsored Links by DQ Promote