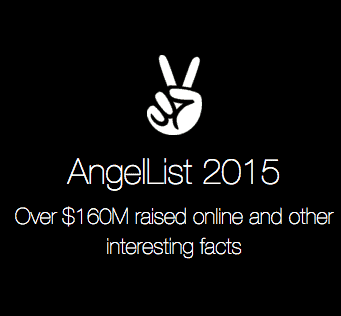 Disruptive investment crowdfunding platform AngelList has published an end of the year recap.  The digital funding and job board community states that it raised $163 million during 2015. This number was generated for 441 startups funded by 3,379 investors. There are approximately 770,000 companies with a profile on AngelList today.
AngelList, launched in 2010 by Naval Ravikant and Babak Nivi, has morphed into an early stage community where entrepreneurs may seek connections with early stage investors. Simultaneously, job-seekers may be hired by promising young startups. AngelList trailblazed the path in the US, when it requested, and received, a no-action letter from the SEC in 2013, that helped to crack open the door for online funding. The platform has since become a vibrant ecosystem for entrepreneurs and angels, boosted by its syndicate investment approach to raise capital or simply  get noticed by its prominent members.
According to the AngelList update, some interesting facts include:
$163 million raised for 441 startups from 3,379 investors
170 active investor syndicates today
these syndicates include many big name VCs like Sequoia, Kleiner Perkins, Khosla Ventures and more
40% of funding rounds were private deals
Private deals totalled 170 startups for $89 million
Institutional money participated in 40% of the funding rounds
AngelList has become one of the most prominent job boards
Approximately 16,000 companies have matched 548,000 candidates
These numbers doubled over year prior
Software engineers and designers were at the top of the list of skills sought by hiring firms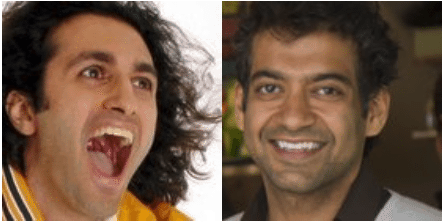 For comparison sake, AngelList raised about $104 million in 2014 for 243 companies. Investors totalled 2,673.
This past year was even more memorable as AngelList received a $400 million commitment from CSC Group – a derivative of China Science & Merchants Investment Management Group.AngelList has also set up shop in the UK as they recognize creativity and innovation is state-less pursuit.