This week, UC Berkeley Haas School of Business assistant professor, Andreea Gorbatai, announced in a recent report that is currently under review, women reportedly raised more money with crowdfunding.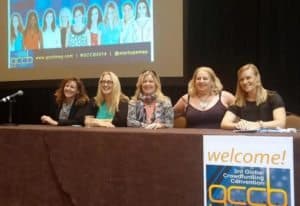 Gorbatai revealed to Entrepreneur that women generally use words that talk about positive emotions — for example, "excited" and "happy" — and inclusively — such as preferring the pronoun "we" and words such as "together." That kind of language is associated with crowdfunding campaigns that, all other factors being relatively equal, raise more money. She explained:
"Using inclusive language builds this bond of trust, where you feel that people are not trying to take your money, you feel that they are including you in this venture."
As part of her research, Gorbatai examined nearly 10,000 campaigns, which were spearheaded by one entrepreneur, on global crowdfunding platform, Indiegogo, that ran between February 2, 2010 and December 25, 2013. It was noted that approximately two-thirds of the initiatives studied were small business related, and the remaining third were technology related.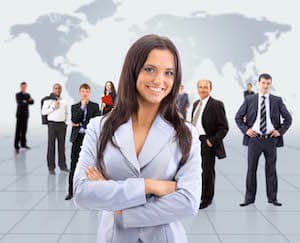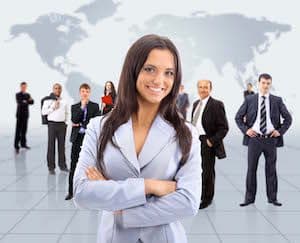 Gorbatai noted that she used "exact matching technique" to isolate the effect that language has on the amount of funds that a crowdfunding campaigns raises. She would study two initiatives that were looking to raise the same amount of money for a similar reason over the same amount of time. The only difference was who was running the projects, male or female.
She then stated:
"Online fundraising settings pose an interesting empirical puzzle: women are systematically more successful than men, an outcome contrary to offline gender inequality."
See the report below.

[scribd id=298740626 key=key-1pTbWX0rdZIGIWnVCK7l mode=scroll]

Sponsored Links by DQ Promote