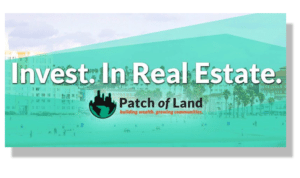 On Wednesday, real estate crowdfunding marketplace, Patch of Land, announced an East Coast Credit fund has signed an agreement to purchase loans in a "forward flow arrangement". This commitment will put $250 million towards the platform's investments.
According to the website, the involvment of the fund marks a significant milestone for its platform as this demand for loans supports the firm's rapid origination growth. Patch of Land stated the fund  reviewed multiple platforms and ultimately decided to partner with their company in its first foray into the online real estate investment space.
Jason Fritton, co-founder and CEO of Patch of Land, stated:
"We are thrilled to announce this important milestone for the impact it has in the online real estate financing space. Patch of Land will now be able to fill loans on a programmatic basis, creating a higher level of validation for the entire industry."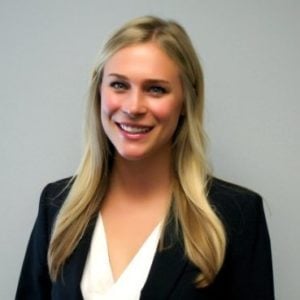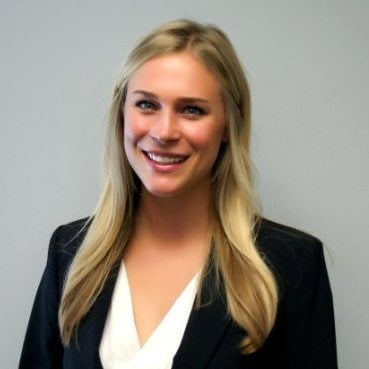 It was also noted that, by using large-scale data and nationwide reach, Patch of Land is creating a new level of standardization– and a new asset class for large-scale purchasers. Jillian Jaccard, EVP of business development at Patch of Land, commented:
"Proprietary risk scoring and pricing models provide a reliable, consistent, homogenized product. This product appeals not only to institutional buyers, but also the company's individual investors."
Fritton explained:
"The crowd– our individual accredited investors who have thus far provided over 95 percent of our loan funding– remains a priority to the company. We will continue to deliver quality product for the portfolios of large institutional players and the thousands of accredited investors who invest in our loans every day."
Since issuing its first loan in October 2013, Patch of Land has been a recognized leader in the online real estate lending space. In just over two years, the company returned more than $20 million of principal and interest payments to investors with no loss of principal. To date, the company has funded more than 200 projects, with an average blended rate of return to investors of 12%, enabling thousands of investors across the country to diversify their portfolios with short-term loans secured by real estate assets.
In the spring of 2015, Patch of Land raised over $20 million in an equity crowdfunding round that was listed on SeedInvest. It also secured $23.6 million during a funding round that captured the interest of SF Capital and Prosper President Ron Suber.