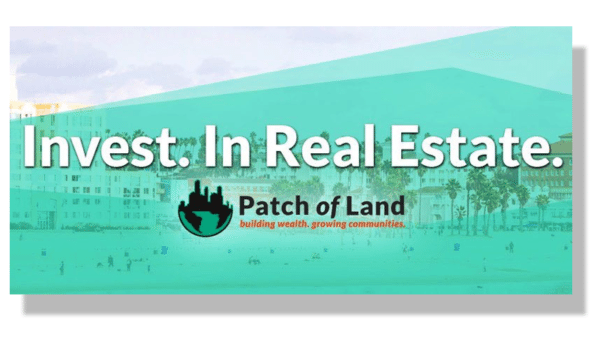 Patch of Land, a leading real estate crowdfunding platform, has announced a solid $23.6 million funding round that captured the interest of SF Capital and Prosper President Ron Suber – a significant validation of their vision for the future of real estate investing.  Both Suber and SF Capital have been active investors in the FinTech space.  SF Capital is also an investor in OnDeck Capital.  Suber recently invested in EVEN Financial and AssetAvenue – among other young FinTech firms.
The funding round initially listed on SeedInvest back in October 2014 and apparently the offer attracted strong investor interest as the offer was said to be oversubscribed.  In the 12 months ending October 2014, Patch of Land reported it had completed 45 loan projects worth $9.0 million across 9 States but has since experienced dramatic growth.  Investors have been able to generate short term returns of 10% to 18% APR.  Over 80% of their borrowers are repeat customers who choose to return. Patch of Land has returned over $4 million in principal and interest to investors a ratio of nearly 25% of total funded loans. Patch of Land has claimed to be one of the biggest issuers, by volume, of 506(c) real estate debt offerings.  This exemption was legalized under Title II of the JOBS Act that allowed "general solicitation" or advertising thus bringing investment crowdfunding into the limelight.
Neil Wolfson, President of SF Capital, a family office, announced he would join the Board of Directors of Patch of Land.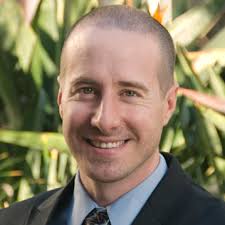 "We are very pleased to have completed this round of financing," said Jason Fritton, co-founder and CEO of Patch of Land. "We look forward to working with SF Capital Group and welcome Neil to our board. Our ability to attract sophisticated investors such as SF Capital and industry thought leaders like Ron Suber clearly validates the strength of our business model. Neil and Ron understand marketplace lending and their collective advice and network of contacts will be integral to our continued growth and success."
Ron Suber, a prominent and visible advocate of new forms of finance, predicted that Patch of Land is the future of real estate and called the real estate platform "one of the most disruptive and innovative companies" in the space;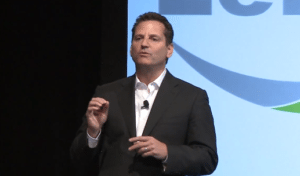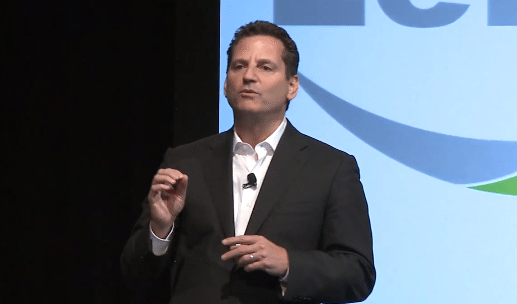 "The real estate industry is in the process of being disrupted and revolutionized as never before. Marketplace lending combines deal flow, inventory, capital, underwriting, servicing, efficiency, a better customer experience and speed. Once investors and developers experience this better way, there will be no going back to the incumbents and old way"
Fritton, an early believer in the power of internet finance obviously concurred on the new era  of finance – one that is controlled less by traditional banks and more by innovative and fast moving funding platforms;
"While firmly and literally grounded, real estate is now well on its way to becoming the next industry to be disrupted by e-commerce and related technologies. Financing real estate quickly, easily, transparently and alongside a pool of strangers is the future of real estate. We're ushering in a new era of unprecedented access thanks to the power of the Internet and newly enacted regulations," declared Fritton.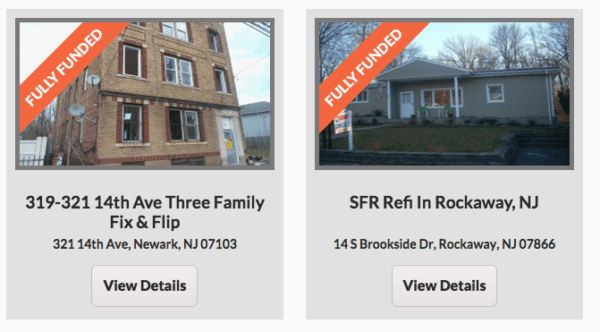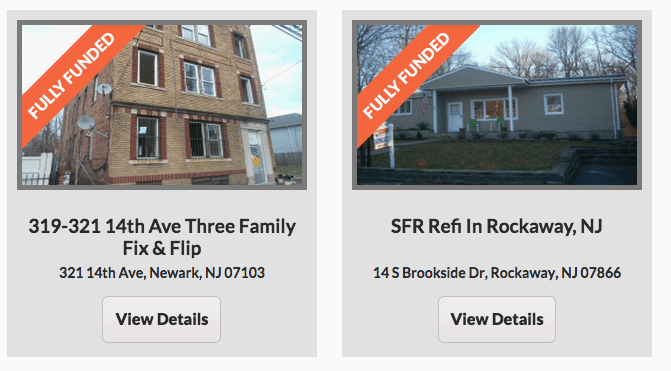 Real estate crowdfunding, both debt and equity, has been viewed as the leader in the investment crowdfunding space. While investing in early stage startups generates easy media coverage, the more stable and better risk adjusted returns of investing in real estate online has enlisted a growing number of individual and institutional investors. Patch of Land said it would use the capital injection "to aggressively increase its market share and further expand the company's leadership position through additional investment in the technology and data systems that power the marketplace".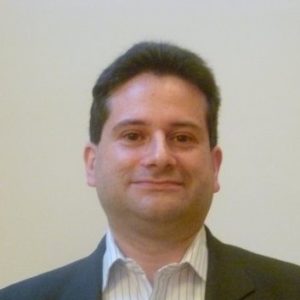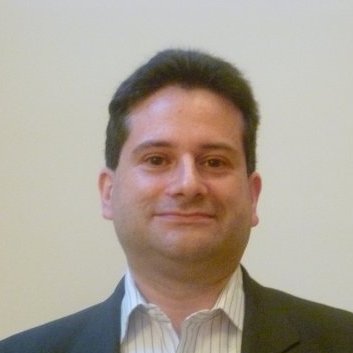 "The real estate lending marketplace is quickly transforming the way investors and developers interact, and Patch of Land is at the forefront of this change," said Neil Wolfson, President of SF Capital Group. "Patch of Land was one of the first companies to focus exclusively on real estate debt investments and the first to offer prefunded loans, which dramatically shortens the time developers wait to get funded. The company is a true pioneer within this industry and its consistent and steady focus is clearly evident through the rapid growth of its portfolio. We are excited to work with this dynamic team and help them capture the tremendous opportunity they have identified."
Patch of Land has experienced consistent growth of short term residential and commercial loans as one of the earliest entries in the real estate crowdfunding space.  "I am very excited to help the company reach the next stage in its growth cycle," said Suber.

Sponsored Links by DQ Promote