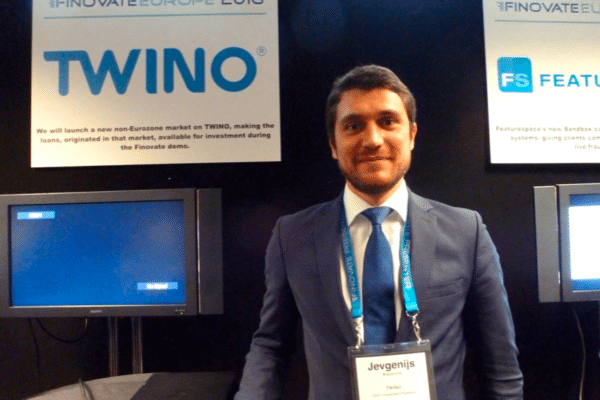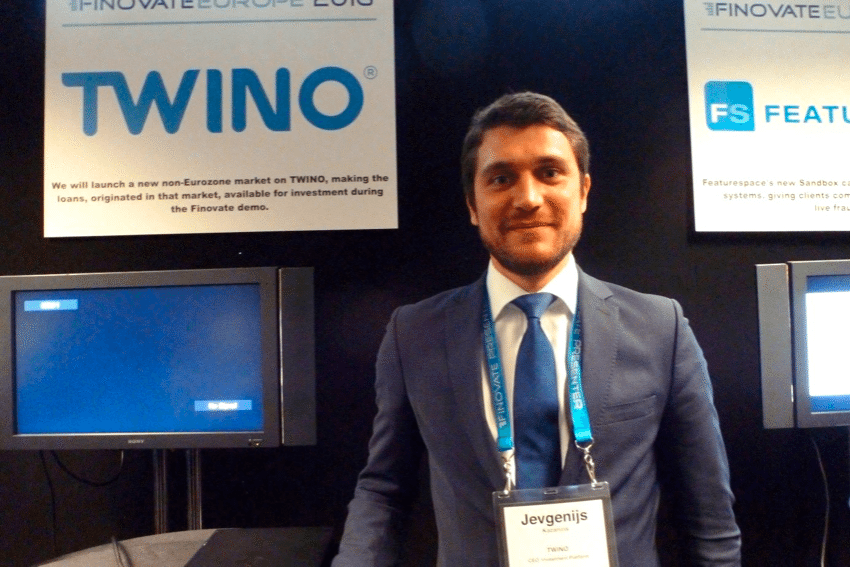 Today at Finovate Europe in London, quite a few attendees were startled to hear Jevhenijs Kazanis, Twino's CEO, confidently assert:
"Twino will buy back any non performing loan after a 30 day period of delinquency."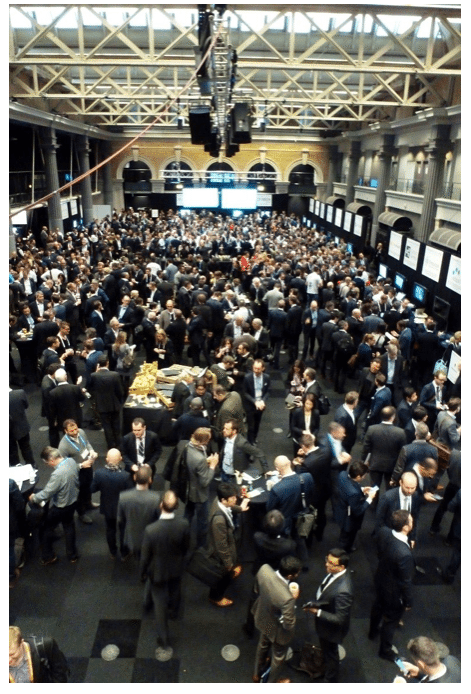 How could that work? Many wondered. It was already startling to hear that the Latvian marketplace enables investors from 30 countries, including Germany, the Baltic States and the Nordics to invest in unsecured loans of up to 24 months maturity to consumers from in Poland, Denmark and Georgia.
In reality, there is no magic here. The key to understanding Twino is not confuse it with a P2P lending marketplace.
Twino is more akin to a crowd securitization fund than to a P2P lending platform. As a subsidiary of a larger, innovative consumer lender called Finabay, Twino resells to investors part of the loans vetted and granted by Finabay at short term loan rates. Investors can buy a portfolio of these loans, either by handpicking them or by using Twino's automated allocation. The loans themselves are fully risk assessed and accordingly priced by the mother company's consumer credit operations that operate locally in Poland, Denmark and Georgia. Once Finabay resells loans, these are taken off their books at a profit. If the investor wants to withdraw because the repayment is delayed by 30 days or more, the company can afford to take these loans back to its books because their default has been provisioned from the start.
The proposition seems to appealing to international investors, as shown by the nice growth rate of cumulative investments that reached €8 million within 10 months.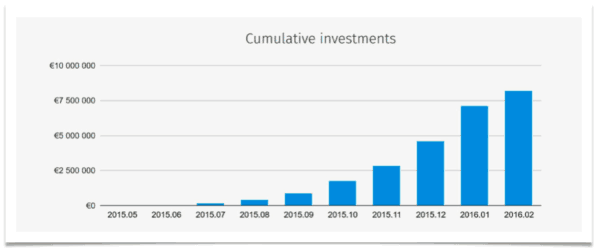 Therese is reporting from Finovate Europe, a leading financial innovation conference in London.
---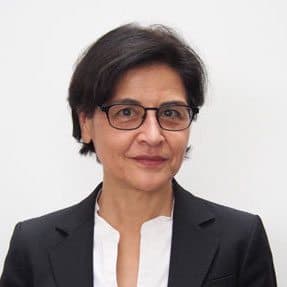 Therese Torris is an entrepreneur and consultant in eFinance and eCommerce based in Paris. She has covered crowdfunding and P2P lending since the early days when Zopa was created in the United Kingdom. She was a director of research and consulting at Gartner Group Europe, Senior VP at Forrester Research and Content VP at Twenga. She publishes a French personal finance blog, Le Blog Finance Pratique.

Sponsored Links by DQ Promote