"I don't want to offend anyone, but there are only two countries in Europe where peer lending made a dent in the lending landscape: the UK and Estonia. In every other European country the volumes going through the marketplace lenders are negligible (to the point of being a statistical error). So yes, there is still a huge potential for both new and existing players in the space and this potential will be there for many years to come," Jevgenijs Kazanins told Rahapuu.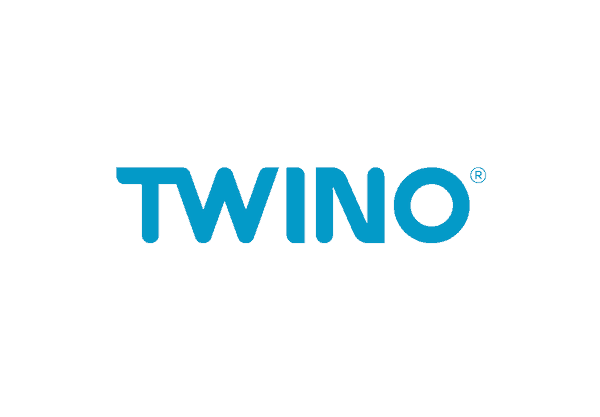 Jevgenijs Kazanins became the new CEO of the Latvian P2P marketplace lender Twino. Kazanins previously worked as CMO at Estonian P2P marketplace lender Bondora. Launched in June, Twino is part of the Finabay group which has operated since 2009. In August, the Latvian-based P2P lender reaffirmed its push to offer investors a unique buyback guarantee, stating that Twino was the only European direct lender to offer such assurance. Part of parent company FinaBay, Twino noted that it had issued over 1 million in loans to date. In September, Twino announced that it had seen €500,000 invested in its first four months of operation, citing its registered users are from 25 countries, from which the most active have proved to be Latvian, German and Irish investors.
"We are working on introduction of the loans from other markets, where Finabay has lending operations, such as Poland, Russia, Georgia and Denmark. The reason for the inclusion of other countries is that the demand from investors has already surpassed the volumes we can originate in Latvia. We aim to offer similar rates to the Latvia-originated loans and all loans will also come with the buyback guarantee," Kazanins recently told P2P-Banking.com. "We estimate that 15-20% of [polish] loan volume will be bought back through the BuyBack Guarantee program (defaulted loans and loans with more than 6 extensions."

Regarding the new CEO's the expansion plans,  P2P-Banking.com noted that the Latvian lending platform will add loans from new markets, starting with polish loans and possibly adding loans from countries like Russia, Denmark or Georgia. Twino will also apply its buyback guarantee to all loans (Twino covers overdue principal and interest for investors once a loan is 60 days overdue though due to extensions this might take 8 months). The interest rate offered to investors for P2P loans in the new markets line up with the current offering, up to 14.9%, although the loan terms will likely be longer.  Twino will also move away from the current very short term loans, reported P2P-Banking.com.
In an interview this week with Rahapuu's Tauri Alas, Kazanins commented about his mission, team and the lack of information about it:
"I am still learning the ins and outs of the organization, as it's a large group and lenders operate locally (in Poland, Georgia, Russia, Denmark and Czech Republic), so it's too early to talk about individual team members. However, one of the reasons that I joined was that I loved the ambition, innovative approach and technical capacity of the teams here. The people I've met so far are open to new opportunities and believe in technological innovation, so it feels more like a technology company than a classical financial group."
Sponsored Links by DQ Promote