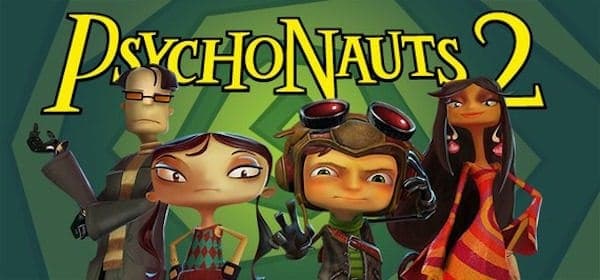 Last week Crowdfund Insider reported on the crowdfunding campaign on Fig for Double Fine's Psychonauts 2.  We picked up on a letter circulating on some other sites regarding a delay in the process pertaining to the Regulation A+ filing (1-A) with the SEC.
A bit of background here. Regulation A+ was created under Title IV of the JOBS Act. It allows small companies to raise capital by selling securities online.  Unlike Regulation D, anyone can invest – not just accredited (wealthy) investors.  Fig/Double Fine is using this new exemption to raise equity capital on its platform.  The current offer listed on the Fig platform represents only the rewards portion of the campaign – not any securities.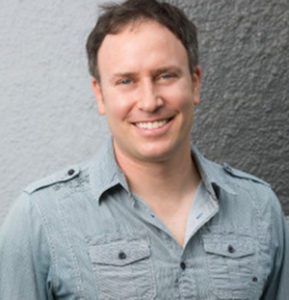 Yesterday we reached out to Fig CEO Justin Bailey and he clarified the situation, stating everything is on track and reports of delays are not accurate;
"There are currently no delays in the process with the SEC," said Bailey. "As part of the Regulation A+ filing, there is a standard 90-day review process by the SEC for all filings – which we broadly communicated prior to and during the campaign. The comments are a normal part of this process, every filing receives them. On a pure number count, we actually received fewer comments than similar filings, and are quickly working through the remaining process hand-in-hand with the SEC."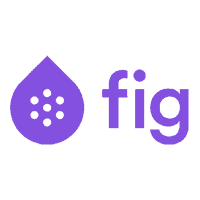 Regulation A+ issuers may take advantage of gauging investor interest first – prior to selling equity in the company. This "Testing the Waters" (TTW) process simply makes sense. Why spend the money and time to go through the process if there is no interest from investors?  Fig states the 1-A was filed with the SEC in December after sufficient indications of interest were captured. The SEC is reviewing it now – just as it does with every other Reg A+ offer. We would like to note that the law firm that handled the filing is the highly respected firm of Ellenoff, Grossman & Schole – so no worries there as they most certainly dotted all "i's" and crossed all the "t's".  Once the 1-A is approved that is when the securities will actually be sold to the public.  Fig /Double Fine has only collected on the rewards portion so far. When they actually sell shares they hope to raise as much as $15 million.  So if you are interested in becoming a Fig shareholder you still will have plenty of time.
Have a crowdfunding offering you'd like to share? Submit an offering for consideration using our Submit a Tip form and we may share it on our site!